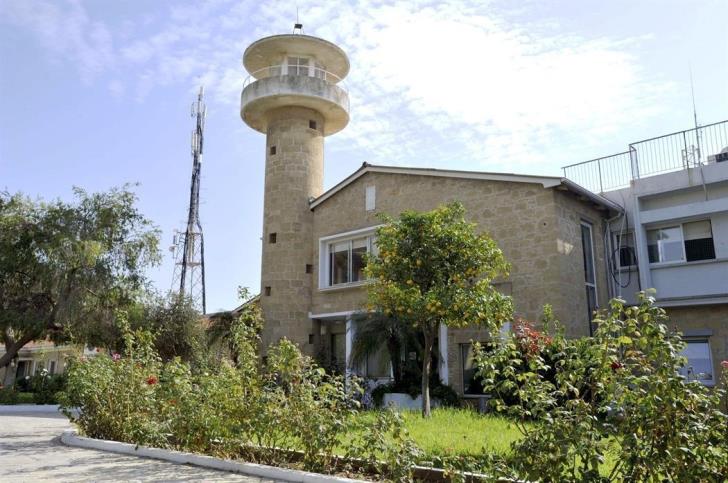 & nbsp & nbspEleftheria Paizanou & nbsp; & nbsp;
The exit button may be pressed by permanent employees of the Cyprus Radio Foundation (RIK), as part of the early retirement plan, which is being processed.
The foundation's plans were reported yesterday to the Parliamentary Committee on Finance, which discussed RIK's budget for 2022. & nbsp;
RIK currently employs 81 permanent employees and 290 permanent employees, while in the coming years they are expected to retire 35 permanent employees. No further details were given during the discussion regarding the early retirement plan being promoted. The Chairman of the Board of Directors of RIK, Michalis Michail, stated that chronic problems have been solved with the implementation of the new organizational chart. & Nbsp;
READ ALSO:
New General Manager of RIK Thanasis Tsokos EV: Scandal with embezzlement of public money in RIK
The new is in the implementation phase RIK building, which is estimated to cost € 25 to € 27 million. The new building will be erected next to the existing building. The old buildings will be demolished and only the tower of the institution will be preserved. RIK will also provide the state with land worth € 65 million to meet other needs of the state.
He also referred to a study conducted to explore people's views on RIK, which showed that people have turned to entertainment. He stressed that the adjustment of the program is being studied, emphasizing that television is not a priority for RIK. with the exception of indefinite recruitments in the last five years, as well as for the situation of the RIK Pension Fund. DISY MP Onoufrios Koullas stated that RIK & nbsp; should not just chase television and commercial advertising but focus on valid and timely information, culture and quality programs. AKEL MP, Andreas Kafkalias, stated that any decisions of the Board of Directors of RIK regarding appointments and promotions have a "purely party color" and move in the logic of "the convenience of the mothers".