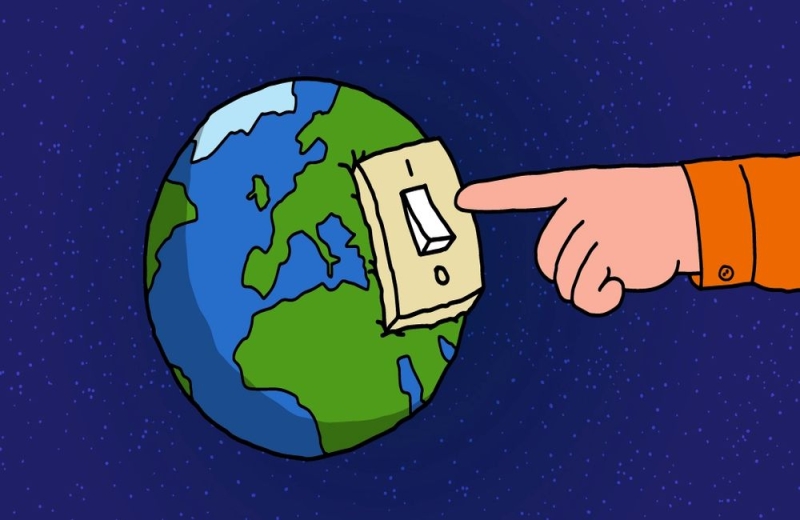 "Earth Hour" is today, Saturday 26 March 2022 and citizens wishing to participate in the action & # 8211; environmental protection message, they are called at 20:30 at night – and for an hour – to turn off the lights in their home.
This is one of the largest global environmental campaigns, which highlights the need to turn, both individually and collectively, to more sustainable choices and make a fresh start in our relationship with nature.
Today, March 26, as a minimal participatory move, we turn off the lights from 20: 30 until 21:30.
The Speaker of the Parliament, Ms. Annita Dimitriou, made a relevant post about the event.
#ΩραΤηςΓης: Ώρα να επαναπροσδιορίσουμε τη σχέση μας με τη φύση, με το περιβάλλον, με τη γη.

Να δράσουμε ενάντια στην κλιματική αλλαγή. Να καλλιεργήσουμε τον ανθρώπινο πολιτισμό.

Ως ελάχιστη συμμετοχική κίνηση σβήνουμε τα φώτα από τις 20:30 μέχρι τις 21:30 #earthhour pic.twitter.com/wkAqvBoEln

— Annita Demetriou (@AnnitaDemetriou) March 26, 2022