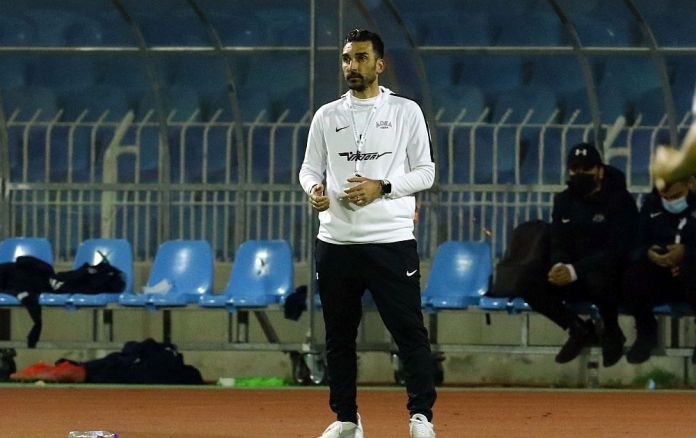 Read what Doxa coach Elias Charalambous said after the 3-0 home defeat by Apollon.
In detail what he said:
"We knew it would be a difficult game, especially when Apollon was ahead in the first 10 ′. In the beginning in the first 20′-25 Από Apollon pressed us, we had some issues but without taking any risks, unfortunately we conceded an own goal, but then I think we had 1-2 opportunities for goals, we also had a goal-offside that was given correctly, in the second half we made changes and the improvement of the team was noticeable, unfortunately by mistake ours came 2-0 which made things difficult, in general I think we easily conceded goals from our own mistakes, which at this level cost. We continue, this is football, we knew it was a difficult day for us, we did not manage, from tomorrow to continue working to be better later ".
For the fact that he started the year with a victory and then has successive negative results: "We beat Ethnikos and Omonia. Definitely the championship is very difficult, if we look at all the teams, most of them have 5-6-7 games without a win. We see large teams losing from relatively smaller ones. All we have to do is work harder to improve later. It is not at all easy for any team to get victories every week ".