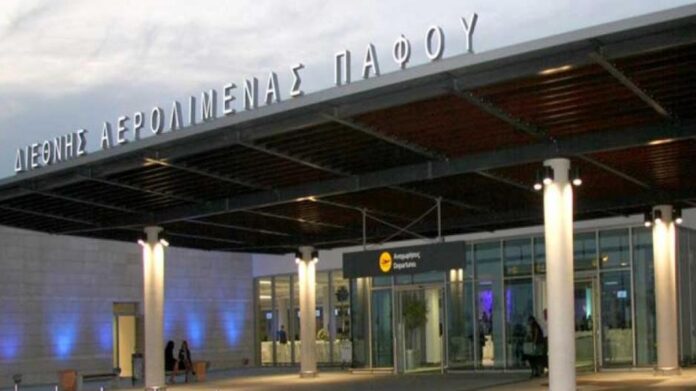 This is the announcement
The Paphos Chamber of Commerce and Industry after the completion of the Commentary Report on the Special Ecological Assessment Study and the opinion of the Department of Environment has sent all the relevant documents to the President of the Republic of Cyprus and the relevant Ministers.
The issue was also discussed in the Parliamentary Committee on Transport, Communications and Works where, among other things, the completion of the National Road Network from Paphos airport with extension of Pegeia (Paphos Marina) as it is included in the Paphos Local Plan (TPP) and in all its re-publications.
During the meeting of the parliamentary committee the representatives of the Department of Environment did not manage to convince the Chamber either, neither the MPs present nor representatives of other services and departments.
The EBE Paphos will request a meeting with the President of the Republic within the next few days in order to reach a decision as soon as possible.
< em>