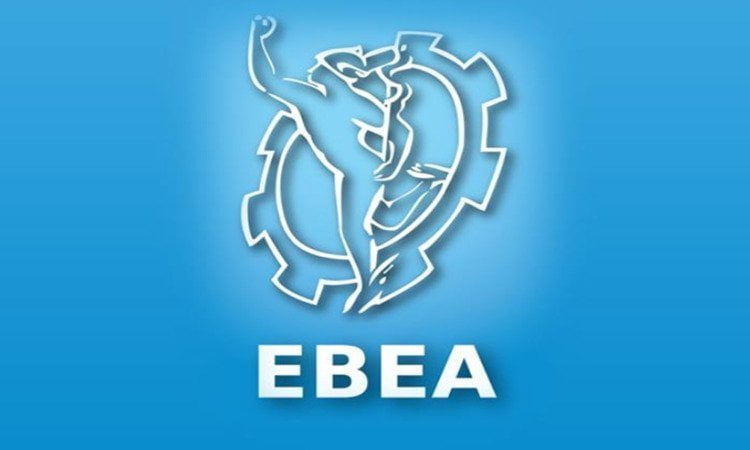 The promise that it will remain committed to serving the people of Famagusta everywhere, safeguarding the occupied city, with its doors always open for all the people of Famagusta, wherever they live, was given today in an announcement by the Chamber of Commerce and Industry of Famagusta (EBEA).
Download the CYPRUS TIMES APP! HERE for Android and HERE for iOS
In a written announcement of the Chamber it is stated that "it seems that the conscious, on the part of EBEA, avoid further aggravationof the already burdened climate with the sole aim of focusing on dealing with the multitude of problems faced by the entrepreneurs of the free province, is perceived as a weakness by the Mayor of Paralimni Theodoros Pyrillis who is trying to find and/or invent ways to reduce the offer of the Chamber having certainly as an ultimate goal to serve other interests, increasing the climate of confrontation which he has the impression is convenient for him". /strong> the Chamber of Famagusta, in cooperation with the local authorities and PASYXE Famagusta, reacted and took action with intense performances and interventions both in the legislative authority and in the Ministry of Education (meeting with the Minister) with the aim of transferring its headquarters to free province of Famagusta. At the same time, there was coordination and joint reactions with the KEBE".
He adds that "the Chamber of Famagusta is an organization that fights non-profit to find solutions to the many problems faced by the business world of Famagusta and especially those of its members . It also embraces and supports every effort undertaken by city and provincial bodies aimed at the further development of our businesses". .