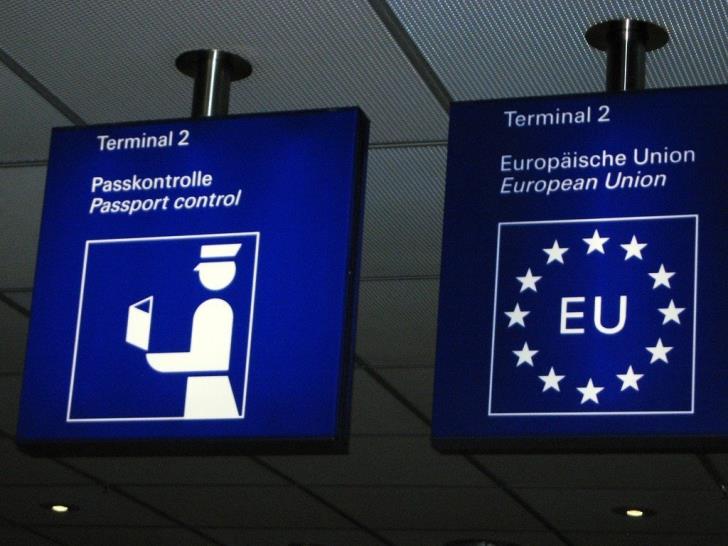 Green light for the implementation of the provisions of the Schengen acquis in the field of system The Committee on Civil Liberties, Justice and Home Affairs (LIBE) of the European Parliament intends to provide Schengen information to the Republic of Cyprus, following the debate that took place in Brussels.
According to the draft bill that is expected to be approved at committee level within the month, before being forwarded to the plenary for a vote, Parliament is expected to approve the Commission proposal, as informed by KYPE. The deadline for tabling amendments to the draft parliamentary committee is 23 March.
In particular, the proposal concerns the transfer of data from the Schengen Information System (SIS) to Cyprus, so that it can be implemented and provide the enable the Commission to verify that the country is implementing the relevant provisions correctly.
As pointed out in the justification of the rapporteur of the report, MEP Peter Kofont (Identity and Democracy, Denmark), until the full implementation of the Schengen acquis in Cyprus and the abolition of controls on the Green Line (meaning the solution of the Cyprus problem) using the SIS.
The rapporteur also notes that it is important that due to the increased migration flows the Cypriot authorities be able to verify in the SIS & nbsp; the information regarding the arrivals of migrants and asylum seekers through the Green Line.
However, the Cyprus's future accession to the Schengen area should be assessed independently of participation in the SIS, based on the possibility of maintaining security at the external borders.
Modification of reference to "internal borders"
The draft, as informed by KYPE, contained a reference to the Green Line as "internal borders" in the Republic of Cyprus, in the context of the justification of the rapporteur's reasoning.
Both the MEP of the European People's Party (DISY) Loukas Fou (who is a member of LIBE), as well as the MEP of the Left (AKEL) George Georgiou, intervened to the rapporteur noting that the correct wording regarding the Green Line would be the reference to crossing points between the areas controlled by the Republic of Cyprus and of the areas in which the government does not exercise effective control, based on the wording of the Green Line Regulation.
As informed by KYPE, the rapporteur allegedly took these remarks into account and oriented himself to amend it.
Meanwhile, an exchange of views with Home Affairs Commissioner Elva Johansson and Home Secretary Nico Nour was scheduled at the LIBE meeting. or (via video conference) in relation to migration flows to Cyprus. However, the discussion was postponed for a later stage due to planning reasons.
KYPE