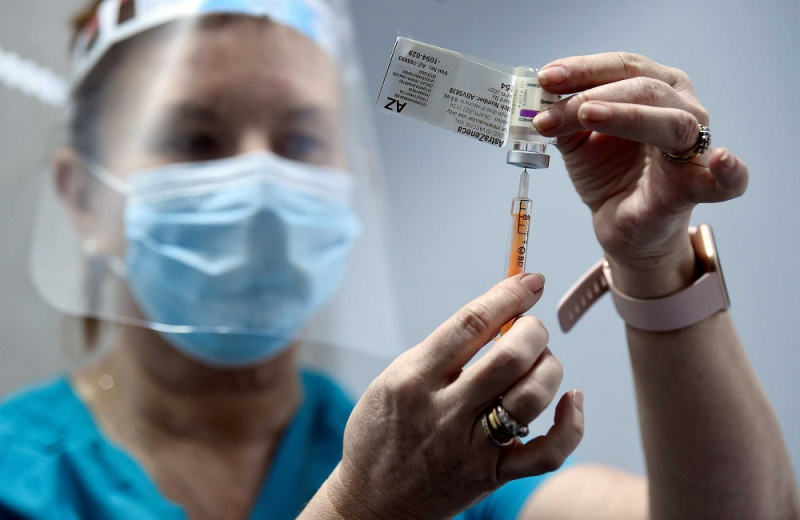 Vaccines for adolescents aged 12 to 17 provide a high level of protection against infection, symptomatic illness and serious illness, according to a report by the European Center for Disease Prevention and Control (ECDC) published on Tuesday. evaluates the possibility of providing supportive doses to the specific group.
According to ECDC data, by 30 January 2022, 70.9% of adolescents aged 15 to 17 and 34.8% of adolescents aged 10 to 14 in the EU / EEA had completed their vaccination regimen. In total, however, more than half of adolescents between the ages of 10 and 17 had not yet completed their vaccination regimen.
The report concludes that although there has been an increase in protection after a booster dose in adolescents, the authorities should first focus on providing booster doses for vulnerable groups.
In particular, the risk of hospitalization, ICU and death remains low for 12- to 17-year-olds, although the number of cases in this age group was among the highest of all age groups in the EU / EEA.
The incidence of symptoms in groups 12 to 17 has been steadily increasing since July 2021, reflecting the increased incidence recorded in all age groups due to the dispersion of the Delta and Omicron variants, although a decrease in incidence has been observed in recent weeks. new cases.
There is limited evidence of a possible reduction in immunity after adolescent vaccination, however, data so far point to a reduction in immunity to symptomatic infection 5 to 6 months after completion of the initial vaccination program. There is currently no evidence of a reduction in immunity to the serious disease.
Regarding adolescent booster vaccination, preliminary data show an increase in protection against SARS-CoV-2 infection compared to the initial vaccination. At present, however, there is insufficient information on the duration of protection provided by the booster vaccine.
As noted, careful analysis of data on the benefits and risks of booster vaccination for this age group should be continued.
The ECDC notes that when considering supportive doses for adolescents, a number of factors must be taken into account, such as the epidemiological situation, the priorities and objectives of national vaccination campaigns, the vaccination status and supportive doses. for priority groups and the general population.
Boosting doses are expected to be more effective if priority is given to vulnerable groups. Achieving high dose support rates for high-risk groups with severe COVID-19 should be a priority before boosting other low-risk groups for severe disease.
Source: KYPE