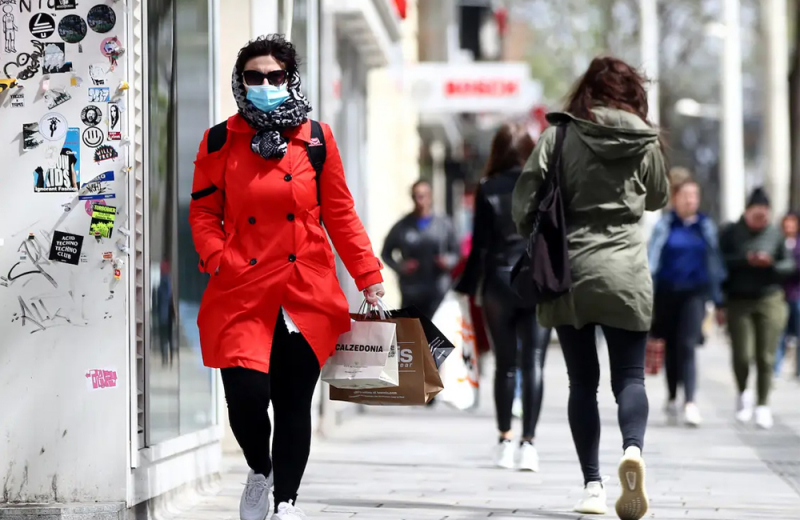 New updated guidelines issued by the ECDC (European Agency for Disease Control) to end the isolation of the home of people infected with coronavirus .
The report, published Friday, notes that patients need to consider a number of factors to end their isolation:
Removal or improvement of symptoms
-Time elapsed since the onset of symptoms
-Severeness of the disease
-Immunological status
-Professional status and / or sensitivity of those who have regular contact
-Social factors
Indications of negative self test or rapid test (RATD) or PCR from the upper respiratory tract
Self-tests could be used as sufficient evidence of positivity, especially if countries are experiencing large increases in the incidence of new cases and pressure on their testing capacity, and it is emphasized that tests should be performed to decide whether to end isolation.
The validity of self tests makes them less suitable than RT-PCR and rapid tests for the decision to terminate the isolation, but can be considered if the possibility of another test is exhausted.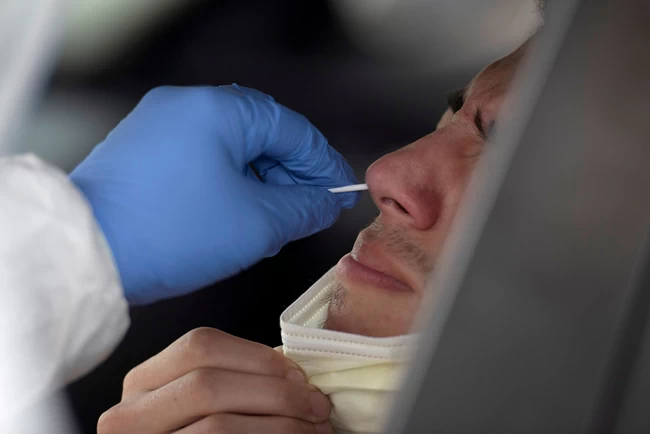 In the case of patients isolated at home (asymptomatic, mild or moderate), the best criteria for preventing transmission are:
For those who are not fully vaccinated
For asymptomatic or mild to moderate symptoms in incompletely vaccinated individuals, self-isolation should be completed after two negative RADT or RT-PCR tests, at least 24 hours apart, or up to 10 days from the date of sampling, or the date of onset of symptoms.
Isolation should be continued if the RADT (even if it is a self test) remains positive.
For fully vaccinated
For asymptomatic or mild to moderate symptoms in fully vaccinated individuals, a reduction in the isolation period to six days after the onset of symptoms may be considered if symptoms have also passed with a negative RADT or RT-PCR SARS-CoV-2 test. on the sixth day.
Isolation should be continued if the RADT or RT-PCR test is positive on the sixth day.
RADT can be repeated daily until negatively completed or until 10 days of isolation are completed.