Sustainable camping means being careful about what we pack and what we do while camping
Maria Savva
Follow these eco friendly tips for camping to make sure your next camping trip is fun for you and respectful of your natural environment.
Eco camping is camping that is done in a way that leaves the least possible negative impact on the natural environment . Sustainable camping means being careful about what we pack and what we do while camping.
Stay in designated areas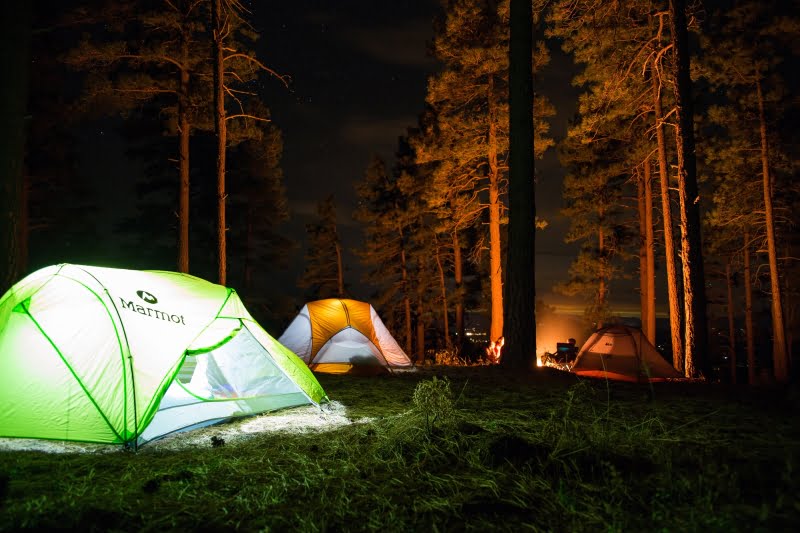 While it may seem safe to explore off the beaten path or try to find a secret campsite, it may not be sustainable. Campgrounds and nature parks have designated hiking and camping areas for a reason.
Research your location in advance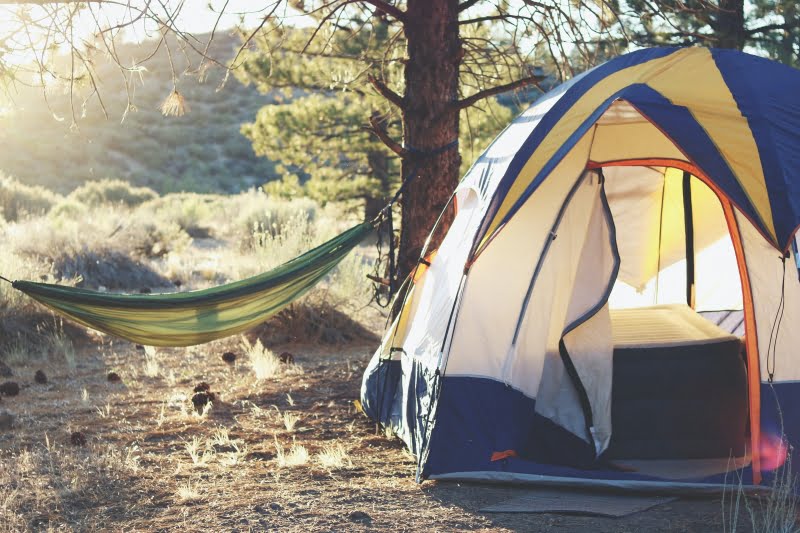 Before you set off to camp take the time to research your location. Then make sure you know where you're going, what to take with you, what the environment is like, and what species are native to the area. After doing your research, you can camp in a way that doesn't negatively impact the community.
Plan trips outside of peak season
< img class="aligncenter" src="/media-library/2022/08/b9d96c9da048ca7af2df601ada157f92.jpg" alt="Eco friendly tips για camping" />
The peak season is usually during the summer or dry season, which makes perfect sense. After all, why wouldn't you want to enjoy the great outdoors during the most beautiful time of the year? It would be better to find a nearby season to camp so that you are not camping when everyone else is.
Take reusable items with you
< p>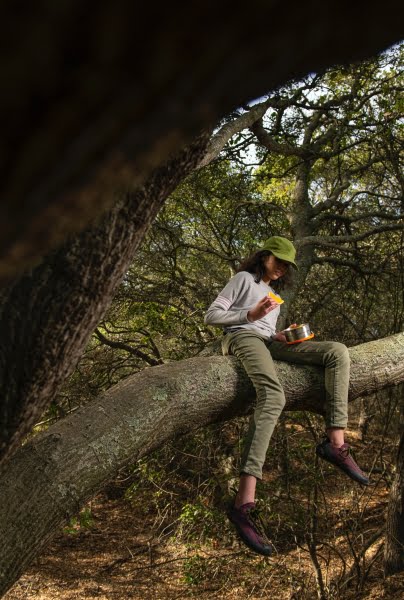 < p>Packing reusable plastic-free items helps prevent excess trash during your camping trip. Bring a reusable water bottle instead of a plastic water bottle. Check if the campsite has a water refill station. If not, plan ahead to have enough water to last the trip.
Pack items like coffee, tea, snacks and dry goods in reusable jars or containers to avoid packaging waste. If you can, prepare your meals in advance so you can bring them in sustainable containers as well.