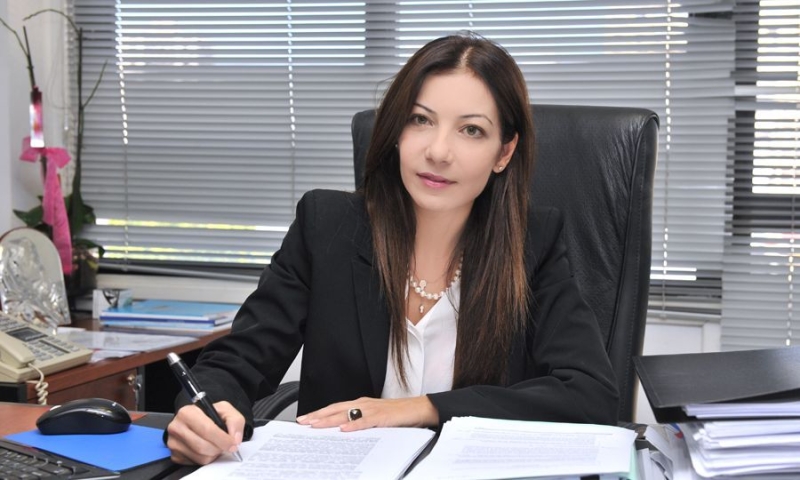 ECOMMBX, a pioneer Electronic Money Institution based in Nicosia, known for its modern and customer-centric corporate culture, proudly welcomes the new member of the Board of Directors, Ms. Dimitra Kalogerou (BSc, MSc, MPhil).
Ms. Kalogirou is not unknown in the financial sector and in particular in relation to the protection of investors in Cyprus. He served as Chairman of the Cyprus Capital Market Commission from September 2011 to September 2021 and was a member of the Public Oversight Authority of the Auditing Profession from November 2012 to February 2021. He also initially chaired the ad-hoc tripartite Committee and then he was a member of the four-part Committee that supervised the investigation into the naturalizations carried out in the context of the Cyprus Investment Program. In addition, in the two years 2013-2014, he was a member of the Resolution Authority that oversaw the implementation of the resolution of financial institutions in Cyprus.
As a company that is growing at an enviable pace, with an ever-expanding network of partners that includes banking giants like Citibank, ECOMMBX actively implements a policy of attracting and retaining top talent that will enrich its human resources and ensure sustainable success.
ECOMMBX Chairman of the Board of Directors, George Papadopoulos, said: "In addition to from her relevant expertise and experience, Ms. Kalogerou has demonstrated values ​​and principles that are fully aligned with our culture here at ECOMMBX. Her constant effort to always stay ahead of developments, to pursue innovation and excellence, not only locally but also internationally, makes her particularly welcome and certainly an important addition to our company's Board of Directors".