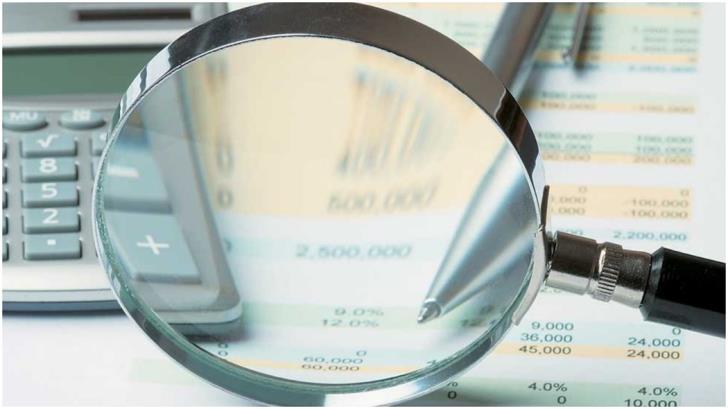 Insider / ΚΥΠΕ
The Speaker of Parliament, Annita Dimitriou, assured the President of the Association of Chartered Accountants of Cyprus (SELK), Pierre Markou, that within the framework of her responsibilities, she will take every possible initiative in relation to the issues that concern the association.
The Speaker of Parliament and the Speaker of SELK met on Wednesday in Parliament, which in a statement states that the meeting "exchanged views and suggestions on issues related to the state of the Cypriot economy and the challenges it faces, in tax transformation, public sector reform, the fight against corruption and in the statements about where you are from ".
The Speaker of Parliament, "stressed the importance of the exchange of expertise and know-how between the House of Representatives and SELK in the context of decision-making and legislation, as well as to address the challenges facing the Cypriot economy."
The President of SELK expressed the readiness of the association for strengthening and expanding the cooperation with the House of Representatives for issues of common interest, the announcement concludes.