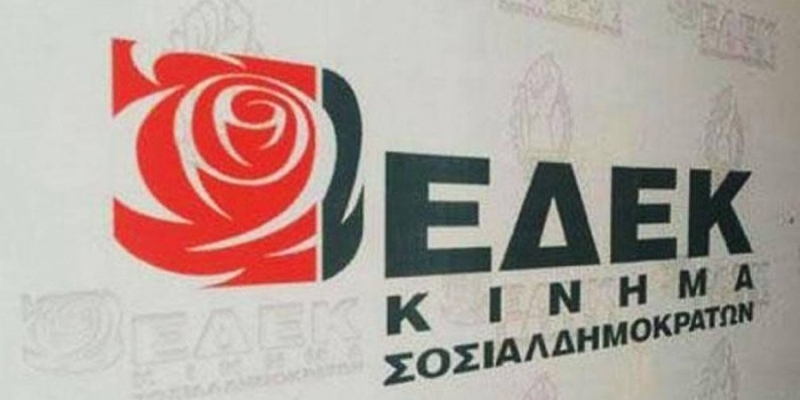 Colonization is a war crime and therefore the restoration of rights that leads to its indirect or direct legalization is impossible
It is undeniable that all legal citizens of the Republic of Cyprus, regardless of ethnic or religious origin , they must have the same rights. It is also a given that according to the Geneva Convention the settlement policy is against international law and constitutes a war crime.
The position of the Commission vis-à-vis Akel MEP, Niazi Kizilyurek, regarding the Turkish Cypriots as children of mixed marriages must have the same rights as all legal citizens and the discrimination against them must be ended, it needs clarification as well as attention:
If one of the two parents is a settler and came to Cyprus illegally after in 1974, then the restoration of rights cannot be implemented as it is a result of illegal invasion, occupation and population transfer.
The Republic of Cyprus must react and insist that such an action paves the way for the legalization of the illegal settlement and facilitates the Turkish aims for demographic alteration.