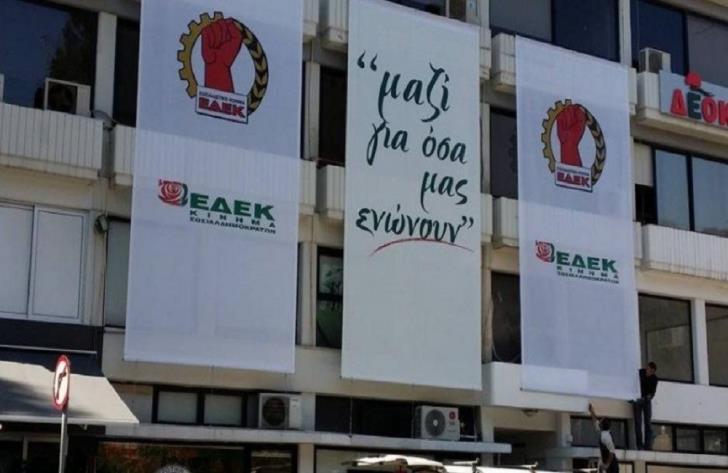 philenews
A dialogue with the members and friends of the Party for the Presidential elections begins with the President of EDEK, Marinos Sizopoulos.
Specifically, according to the party's announcement, Mr. Sizopoulos will attend extended meetings in the free areas of Cyprus to exchange views with members and friends of the Movement for the Presidential elections.
SEE ALSO: They cut Nikolas out – They are laying a carpet for Pamporidis at AKEL
The meetings will take place on the following dates:
Thursday 10/2/22 Nicosia 19.00
Wednesday 16/2/22 Limassol 19.00
Wednesday 23/2/22 Paphos 19.00
Thursday 24/2/22 Larnaca 19.00
Thursday 03/3/22 El. Famagusta 19.00
The dialogue will culminate in an open Pancyprian Political Conference with the exclusive theme of the Presidential elections on Sunday, March 13, 2022.