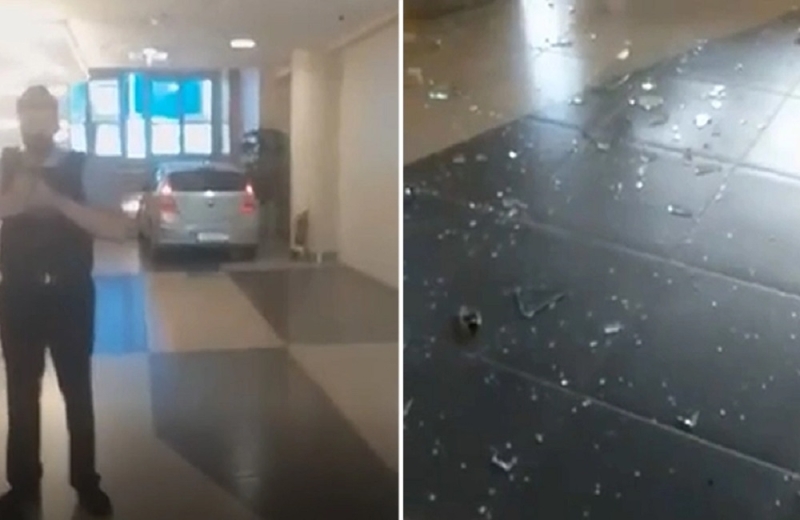 As can be seen from the video brought to the surface by protothema.gr , the man not only fell on a wall of the mall, but also invaded the building, throwing windows and causing a lot of material damage.
" I am a messenger of God », he allegedly told the police a few minutes after his arrest and after he was stuck with the car on a ground floor staircase.
According to information, the man was facing psychological problems and he said various incoherently to the police while the car that caused the disturbance was rented in his name. The car's invasion of the department store caused material damage to 3 shops as well as to the ground floor walls.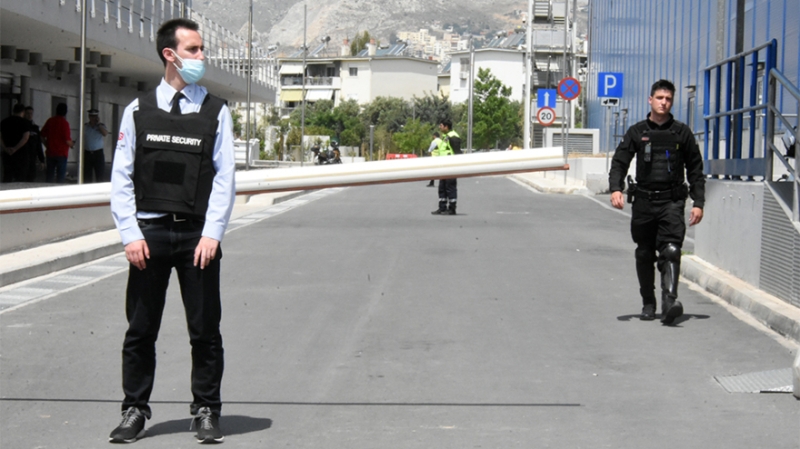 No injuries were reported from the incident.

< A spokesman for the mall's management said: "We had an incident with a car that went inside the mall. Fortunately we only had material damage. The security was immediately mobilized and the complex was evacuated by visitors, customers and employees ".