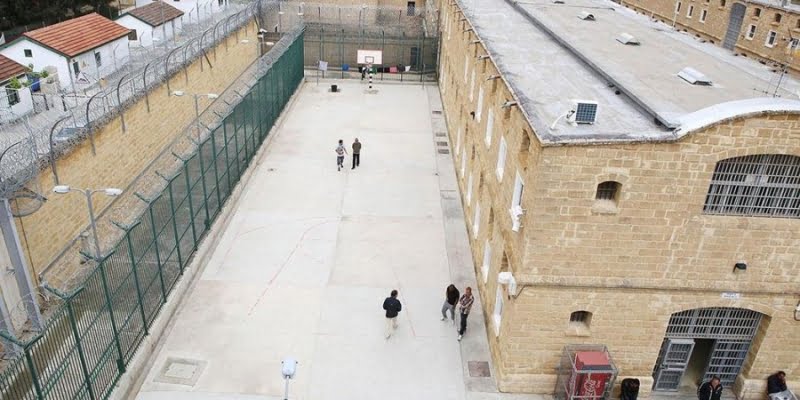 Eight arrest warrants were issued in connection with the death of the 41-year-old Turkish Cypriot who was found dead on Thursday night in his cell, alerting the Prisons and Authorities.
The eight persons are Central Jail inmates serving jail terms for various offences.
Also Read: Murder in Jails: "There is evidence – Arrests will be made soon"