The WIZ proposals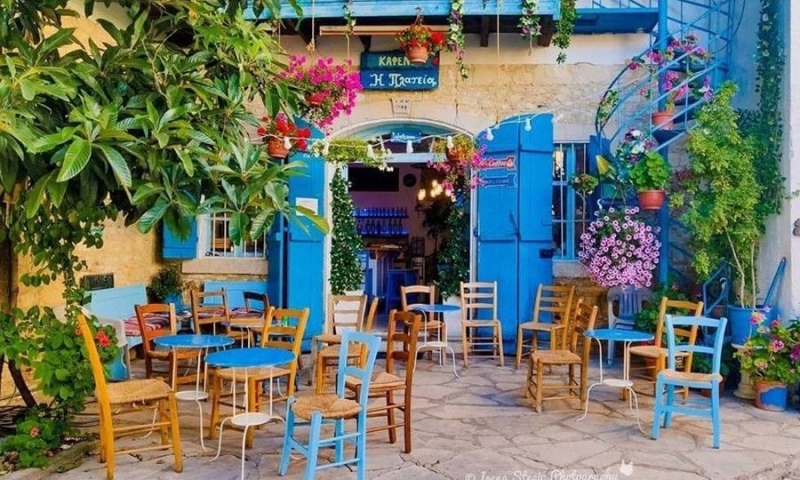 Main photo: Irena Socratous Photography
In such an era, people do not want much to be happy. The search for joy and happiness can sometimes be found in a sip of a delicious Cypriot coffee and in a machalepi or a sweet walnut.
If all this is offered in a "package" which is characterized by picturesqueness and the beauty of the Cypriot countryside, then the whole scene becomes even more ideal.
In the following eight cafes we consider that surely one meets -if not the absolute happiness- what we call small joys of life.
The cafe of the company/Lefkara
< p>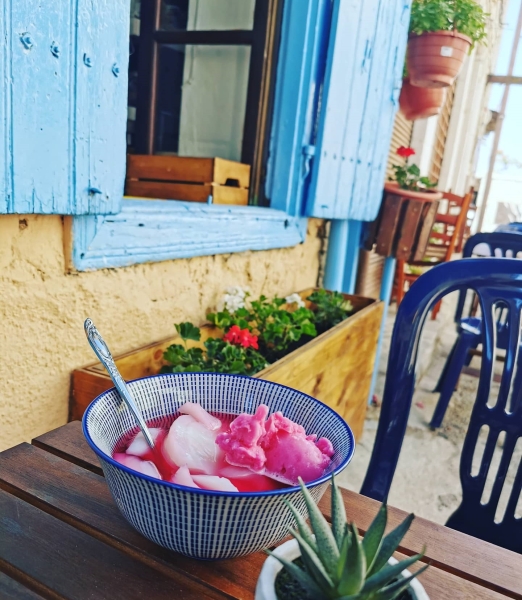 On the way to the church of the Holy Cross, near the Agora Hotel, you will see "The cafe of the company". Here you will find brunch, Cypriot breakfast, but also pastries, machalepi and a perfect orange pie on Sundays.
Tel. 96251302
Timiou Stavrou 23, Pano Lefkara, ep. Larnaca
The Square/Pano Lefkara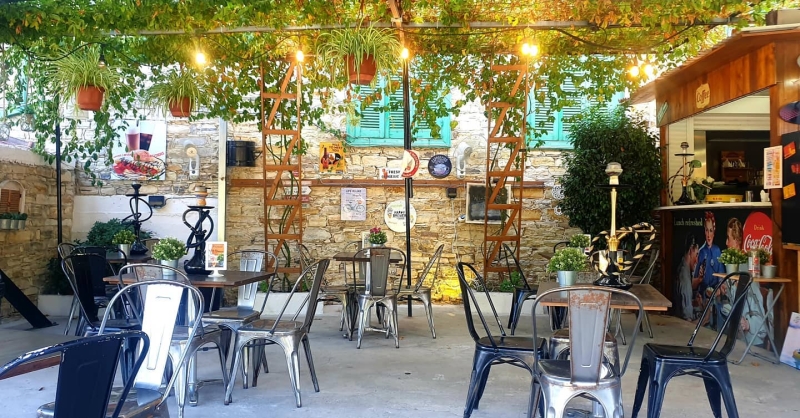 Strategically located in the main square of the village, it is offered for coffee and dessert, but also for plowing for a traditional breakfast, brunch or a quick snack. Be sure to try the homemade sweets!
Tel. 96981521
Central Square, Pano Lefkara, Larnaca
Stafilaris Coffee Shop/Kato Lefkara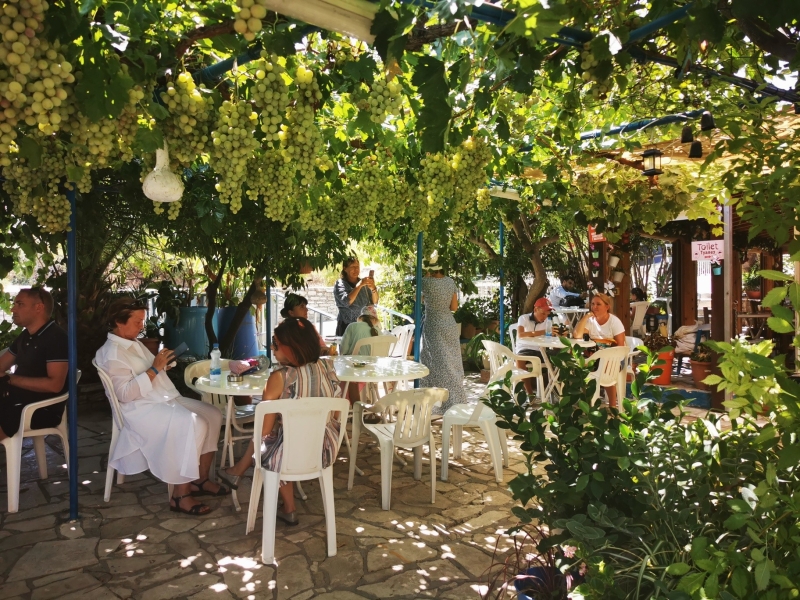 In this beautiful stone-built traditional cafe, early in the morning you will find a rich Cypriot breakfast, omelette, cheese pies, slice pies, hot and cold drinks, sandwiches, salads, burgers and delicious sweets of spoon and cake. Especially the homemade siamese and the apple pie with ice cream break them. Maybe you recognize the place, from the shooting there for Alpha's "Olive Land".
Tel. 96559211
Kato Lefkara, ep. Larnaca
Coffee in Chovoli/Kyperounta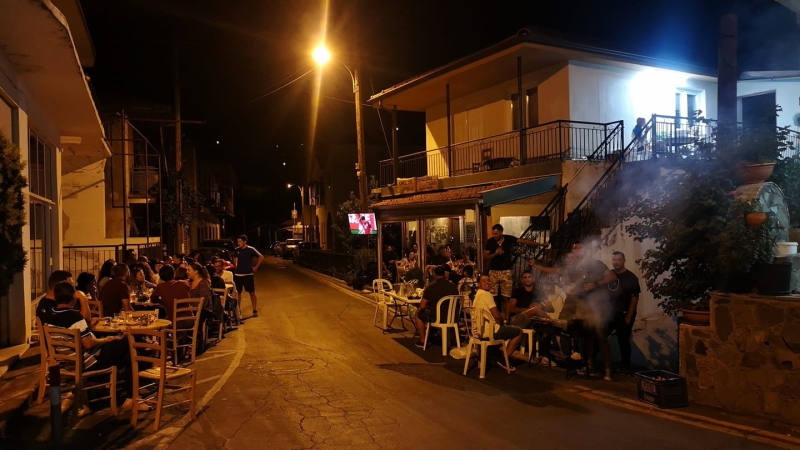 In this stone-built cafe, next to the square, the most delicious freshly baked coffee on the sand is offered. In the menu you will also find homemade sweets and a refreshing machalepi.
Tel. 99893756
Kyperountas Square, Limassol,
The Square/Mountain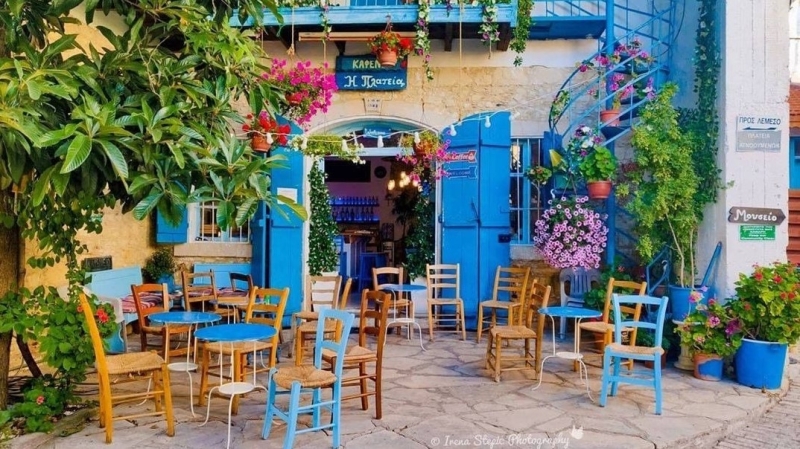 Photo: Irena Socratous Photography
Aroma of Greece in this beautiful wine village of Limassol, thanks to the blue shutters and the general decoration of the space. In addition to the classics, meaning coffee and zivania, be sure to try the homemade lemonade and baklava.
Tel. 96475847
Square of the Missing, Vouni, Limassol,
Kivotos 3000 (Art Cafe Polis)/Πόλη Χρυσοχούς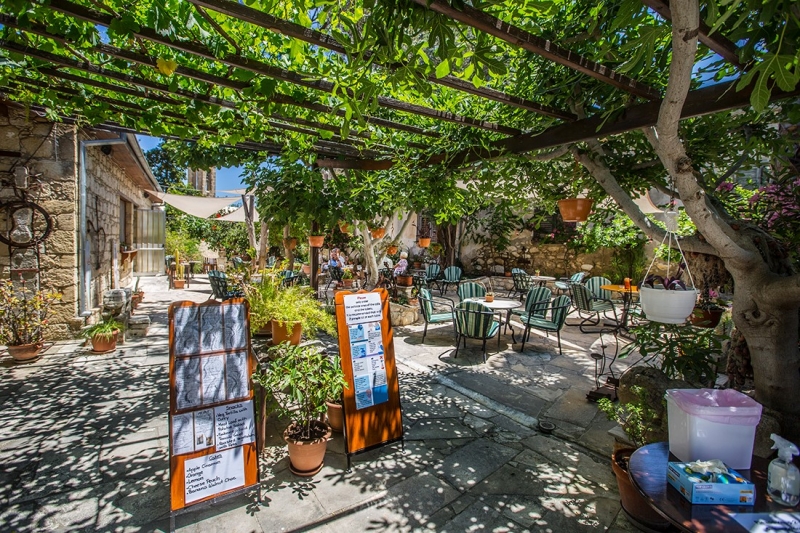 In a place with a completely relaxing atmosphere, the guests of the Ark 3000 enjoy coffee, along with homemade sweets and snacks. The strawberry cake is the absolute must try of spring.
Tel. 99555193
Polis Chrysochous, Paphos
The corner of the Angels/Mountain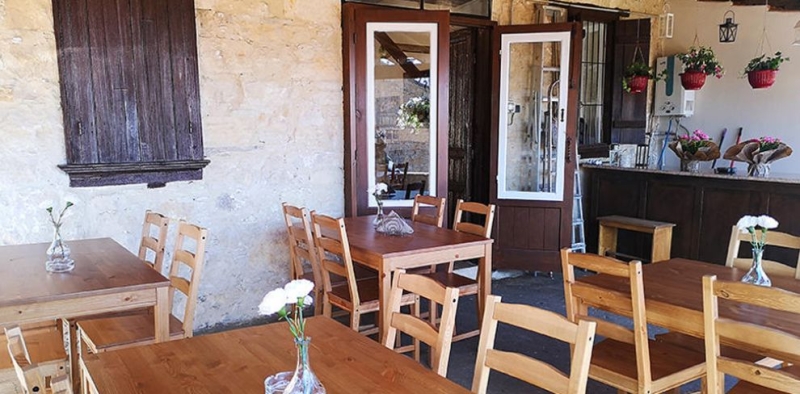 Apart from the beautiful view from the veranda, in this "corner" of the village you can taste cold and hot coffees, combining them with sweets, such as chocolates, eclairs etc. .
Tel. 99401077
Vouni, ep. Limassol.
Το άχτιστο/Σαλαμιού
In the stone-built cafe in the village of Salami, apart from coffees or drinks, always with their bites, you will find sweets of the spoon but also stealing – from May. Sometimes live music events are organized.
Tel. 99513187
Salami Square, Paphos district