Their endurance has been exhausted, says a statement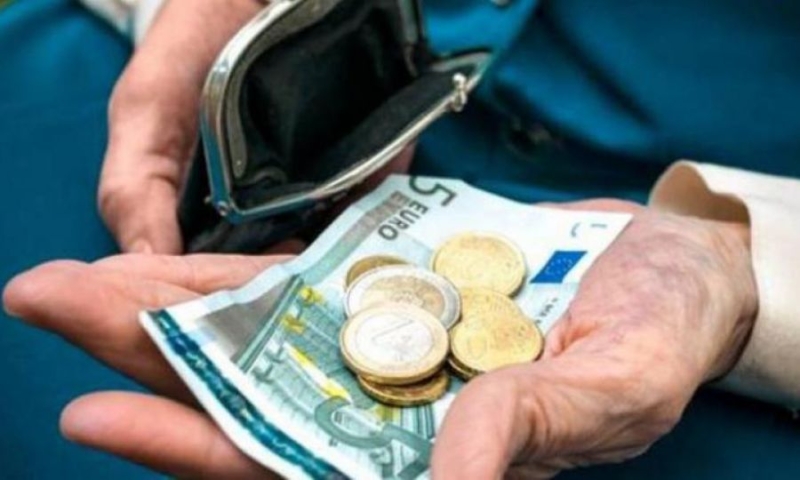 A meeting held by the Union of Cypriot Pensioners (EKYSY) in Cheri on Friday 24 February focused on the main problems faced by pensioners.
According to a statement, the Secretary-General of EKYSY, Kostas Skarparis, highlighted in his speech the need to support pensioners to deal with punctuality, the abolition of the 12% penalty on pensions, the improvement of the legislation for the right to a widow's pension for all male widowers, the speeding up the process of examining the applications of low pensioners and the gradual repayment of the large debt that the state has to the Social Insurance Fund as well as solving the problems presented by the expensive cost of purchasing medicines through the GESY.
It is added that the EKYSY will ask the new Ministers for a meeting as soon as possible to discuss and solve the serious problems faced by the pensioners because, as reported, their endurance has been exhausted.
The opening of the meeting was announced by the Secretary of the local Organization of Tseri Kostas Stylianou, while the Mayor of Tseri Stavros Michael was also present, who, after congratulating the retirees ouchos for the struggles they are conducting and their very great contribution to the Cypriot society and to their Municipality, he assured them that both he and the Municipality of Tseri will always be by their side in their efforts to solve the problems they are facing.