Regarding the issues of pensioners and low pensioners due to the accuracy and increasing costs in fuel prices the relevant letter states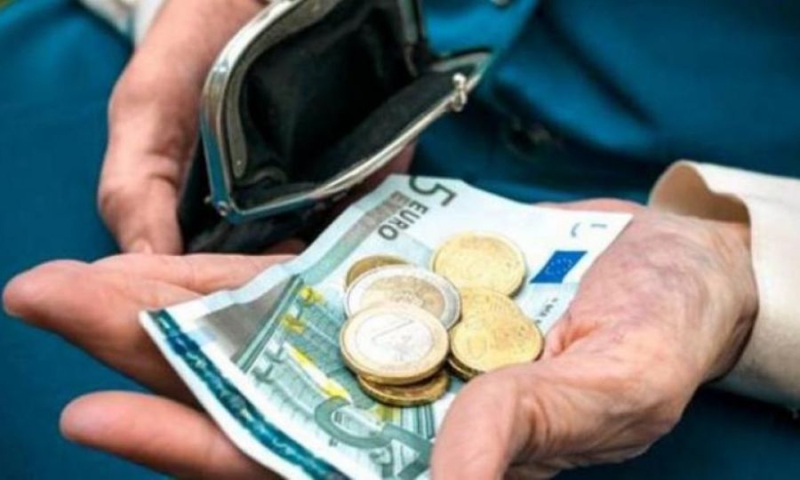 EKYSY, in a letter to the Minister of Energy, Giorgos Papanastasiou, requests a meeting to be held to discuss the serious problems, as it states, that retirees and especially low-pensioners face, due to the accuracy and the ever-increasing costs of fuel, electricity and gas prices and the rest consumer goods. As the Pensioners' Organization points out in its announcement, high prices and accuracy are unbearable for low-income pensioners in particular.
As EKYSY reports, it asks the Minister of Energy to include low-income pensioners among the beneficiaries of the tariff with code 08, which applies to only 8 categories of EAC customers, noting that despite the Organization's warnings to the previous government, low-income pensioners are still excluded. It also calls for using the possibility of imposing a ceiling on the prices of basic consumer products, intensifying market controls by activating the mechanisms of the Ministry of Energy, with the aim of dealing with profiteering, and strict implementation of zero VAT on basic necessities, as has been decided.
It also requests the grant of compensatory benefits to pensioners to deal with the increased cost of living and from the Ministry and the RES and EXE Fund to restore the Grants Plan for the Replacement of Energy-Consuming Electrical Devices, the which is aimed at vulnerable households and pensioners without the condition that they must have reached the age of 70. Meanwhile, in its announcement EKYSY states that the pensioners made a strong presence at the May Day events organized by the PEO in all cities, presenting the demands of EKYSY to solve the problems they face, such as accuracy and the demand for the abolition of the 12% penalty in pensions.