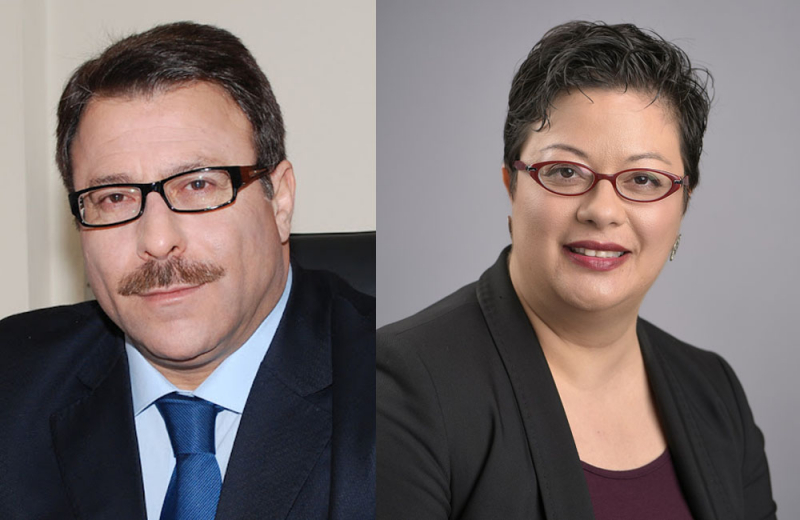 The parliamentary colleague and deputy president of the Ecologists' Movement made serious complaints against the ELAM MP Andreas Themistokleous & # 8211; Citizens' Cooperation, Efi Xanthou. Mr. Themistokleous, according to what Ms. Xanthou reports, moved aggressively towards her, asking her to leave the room where the Education Committee was meeting in an authoritarian way.
According to information, the ELAM MP initially made a personal attack on the president of the Movement of Ecologists, Mr. Charalambos Theopemptou. When Efi Xanthou asked and took the floor, then Mr. Themistokleous started shouting. Then, according to the complaints of the parliamentary colleague of the Ecologists, he moved towards her threateningly and with a gesture, as he says, which referred to a handcuffing.
Ms. Xanthou considers that due to his repeated bad behaviors of a specific member of ELAM, must be brought before the Speaker of Parliament as a matter of violation of the Code of Ethics.
See a video posted on Facebook by the Movement of Ecologists with statements by Ms. Xanthos: