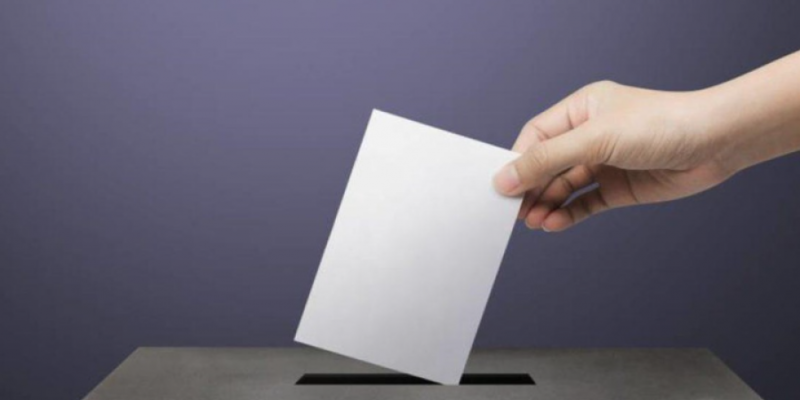 Elections are being held today in Kritou Terra in Paphos for the nomination of three new members of the Community Council after the resignation of three of the four elected members who secured their election in the 2016 community elections.
Both the community leader and the three members resigned and the Minister of the Interior by decree announced the elections both for the Community Council of Crete Terra and for the Community Council of Neo Chorio in which, however, due to the non-submission of nominations, no elections are held today.
< p>A total of five people showed interest in being elected for the three vacant positions, according to Paphos Prefecture, Mary Lambrou. The candidates are Arkadiou Nikolas and Daniel Iolandis who belong to the same combination and Nikolaou Athanasios, Xenophontos Neophytos and Fullidis Savvas who make up the second combination.
Speaking to KYPE, the Paphos Prefecture stated that there are 165 registered voters on the electoral roll, of which 5 are community voters. Voting, which began at the Community Council offices at 7 am, is proceeding smoothly and the polls will close at 6 pm. By 1200, when the voting stopped for an hour, 40% of the voters had exercised their right to vote.
Electors vote with their electoral book or identity card while the five community members vote with the ARC. Voters are entitled to up to 2 preference crosses for the three vacant positions.
With reference to the procedure in New Village of Paphos, the Paphos Prefecture clarified that there was no interest in the 6 vacant positions and therefore a repeat procedure was set for the 8th of June 2023 for the submission of nominations and for the 18th of June for the elections if more than 6 nominations are submitted.
It is recalled, said Ms. Lambrou, that in both cases the President of the Community Council is not elected because we are in the last year before the general local government elections and the role of Community Leader will be performed by the Vice-President who will be voted among the members at their first session.
Source: KYPE