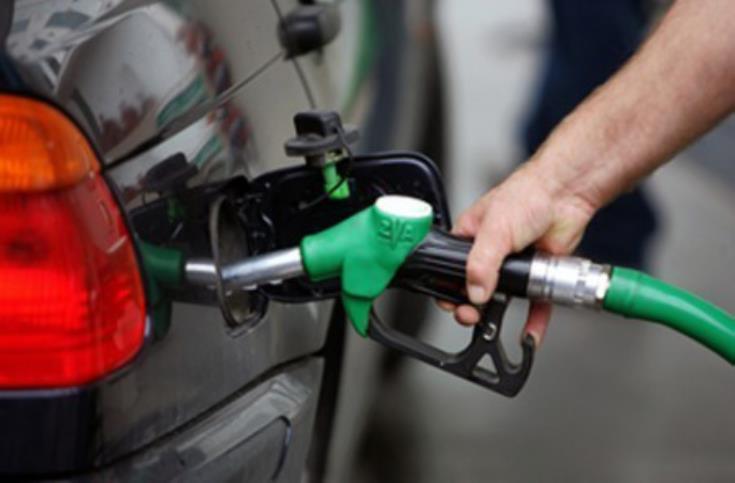 Fuel prices have risen eleven times since May 2021 in the occupied territories along with increases in foreign exchange rates and the market price of oil.
According to with the GTP, on its front page Halkin Sesi writes that within 9 months, gasoline increased by 173% and Eurodiesel oil by 164.5%.
The price of gasoline rose to 13.94 TL today from the 6.17 TL that was in May 2021 and the Eurodiesel to 13.56 TL from 5.61 TL that was then.
KYPE