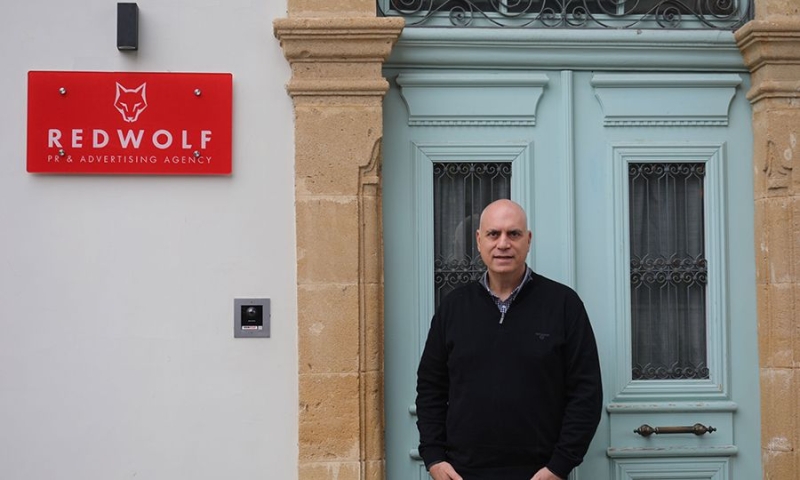 At Red Wolf PR & Advertising Agency Ilias Antoniadis continues his professional career, which has already been 27 years. Having served as a high-ranking executive in the field of Communication, Public Relations and Advertising, Mr. Antoniadis assumes the position of General Manager of the company, which in recent years has been growing rapidly and steadily increasing its clientele and turnover.< /p>
With his experience, his excellent relationship with key players, entrepreneurs, clients and media, Ilias Antoniadis joins the Red Wolf team as a catalytic factor in the fulfillment of the high goals set for the next three years .
As part of the strengthening and renewal of the company, Red Wolf also welcomes Dimitris Sotiriou to its team, who takes over as Creative Director. Dimitris Sotiriou has covered a path of more than two decades in the field of creation and Advertising.