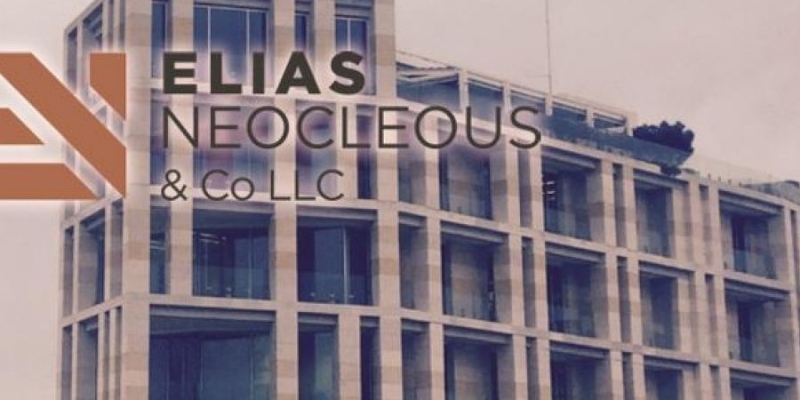 We are very proud to announce the addition in the list of our achievements, the certification of our company with the international standard ISO 45001:2018 by Bureau Veritas.
The certification proves the of our company's dedication to continuously raising the bar for issues related to Health and Safety. It proudly coexists with ISO 9001:2015 certification, which demonstrates our commitment to quality control systems and their continuous improvement.
Elias Neocleous & Co LLC has always complied with its legal obligations under Health and Safety legislation. in the workplace, however our certification with the international standard ISO 45001:2018, confirms our pioneering energy.
It is the recognition of a year of hard work and full commitment, both by the company's management and staff. Our management's commitment to develop, lead and promote such a conscious "Health and Safety" culture demonstrates its commitment to the physical and mental health of company members.
Certification to the international ISO 45001:2018 standard confirms our company's commitment to providing a workplace where the risk of illness or injury to staff members, the community and our customers is eliminated or minimized. It is an international standard in Occupational Health and Safety Management Systems, which provides a practical solution for improving the safety and health of both our employees and our customers and partners. It combines and complements the legal requirements of Health and Safety legislation and is evidence that a company is compliant with both legislation and international standards.
To survive in today's competitive global market, organizations need to proactively manage all types of business risk and the issue of occupational Health and Safety. is no exception. ISO 45001 certification provides new incentives to strengthen occupational health and safety practices in organizations and helps improve safety for employees, customers, partners, visitors. This translates into additional opportunities for a sustainable improvement in employee motivation, which Elias Neocleous & Co LCC embraces and follows.
Answer' as far as we know, to date, we are the only law firm in Cyprus that has achieved ISO 45001:2018 certification. Achieving and maintaining both ISO certifications ensures our involvement in a continuous effort to understand and meet the needs of all stakeholders.
For more information, please speak to Tasoulla Theodorou or with the person you are in contact with Elias Neocleous & Co LLC.