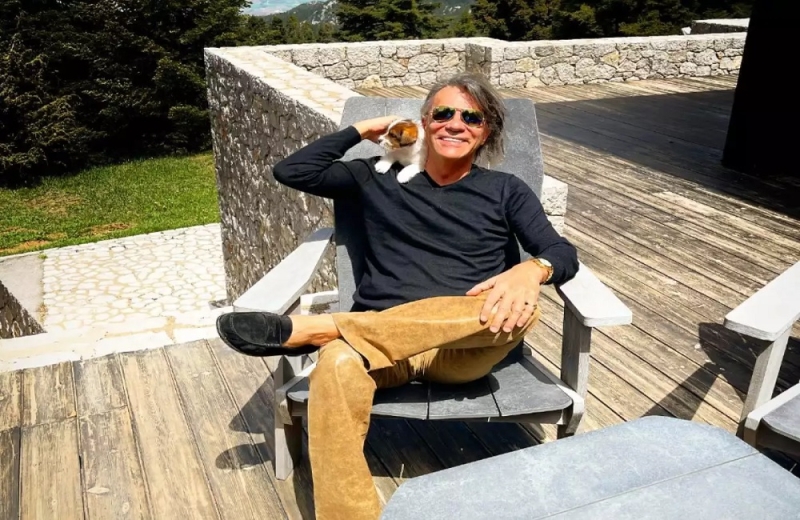 Elias Psinakis made revelations in the interview he gave to Tassos Tryfonos and the show "Tet a tet".
Elias Psinakis referred to the concert given by Elli Kokkinou < on the Green Line in 1997 and had caused a stir by revealing that their orchestra never went and was forced to sing with t the orchestra of the Turkish artist.
"The 1997 concert at the Green Line was my idea. Let's go there and it was like the Beatles are going and they are all ready to deify them, we also went in armor. Elli Kokkinou came, the poor woman was the only one who came, our orchestra never came. We had to play with the Burat orchestra. "This thing happened and you do not know how touching it was," said Elias Psinakis. and commando.
"Sakis was both very hardworking and commando. You told him to jump, he jumped and then he asked you why "he said.
tlife.gr