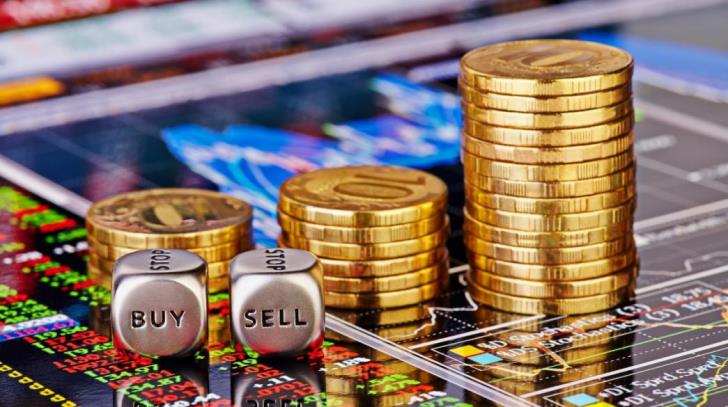 Insider
Ellinas Finance Public Company Limited sold all its shares in NIPD Genetics Ltd.
Specifically, Ellinas Finance Public Company Limited (the "Company") based on current legislation and based on transparency and for the best possible information of shareholders and the general investment public, announced that it has sold all the shares had in the share capital of NIPD Genetics Ltd in Medicover Investment BV
READ ALSO: Super deal 45 million for NIPD
The Company owned 452 shares before the sale and the investment cost was € 303,000. The sale price reached € 1,600 per share resulting in the total income of the Company from the sale to be € 723,200. The sale of the shares will result in a net profit for the Company of € 420,200. The transaction was completed on January 11, 2022.
Increasing the controlling stake of NIPD Genetics Ltd from 18.9% to 87.2% by Medicover Investment BV is of strategic importance for NIPD Genetics Ltd as it will contribute to the further strengthening of research and development and at the same time will promote the existing solutions. of NIPD Genetics Ltd in other markets through their existing network.
The transaction was made on a net commercial basis (arms' length).