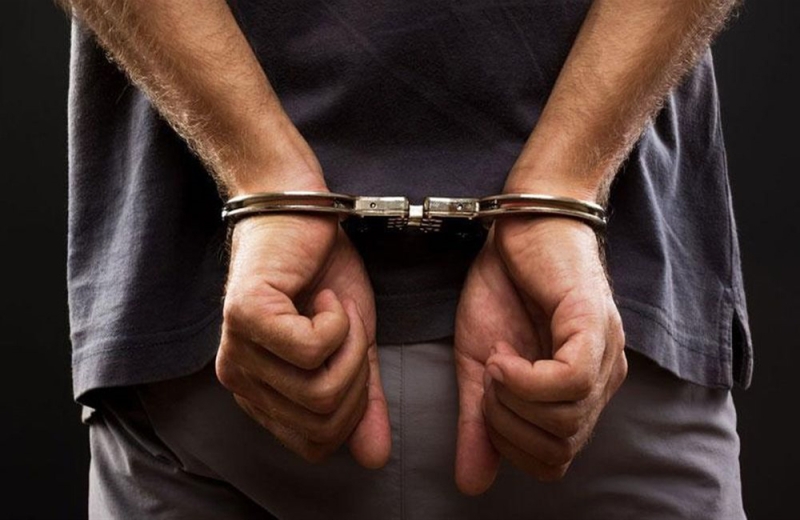 Carries on his back charges for half the penal code, is a defendant and asks to be released until the trial! This is Ellinoponti from Georgia, against whom a total of 61 charges have been filed for conspiracy to commit a crime, burglary, burglary, malicious damage, domestic violence, traffic offenses, carrying an instrument and a knife 2011 All from 2011 in 2021. Because he was about to be deported, some of the past prosecutions had been suspended, and were eventually re-registered when the deportation order was canceled.
charges against him in case of conviction will lead to many years in prison, while he had recently assisted another detainee in an attempt to escape.
More on the subject in the print edition of "P" and his subscribers CITIZEN PREMIUM the digital edition of the newspaper in PDF at the same time with its daily circulation from 05.00 in the morning.