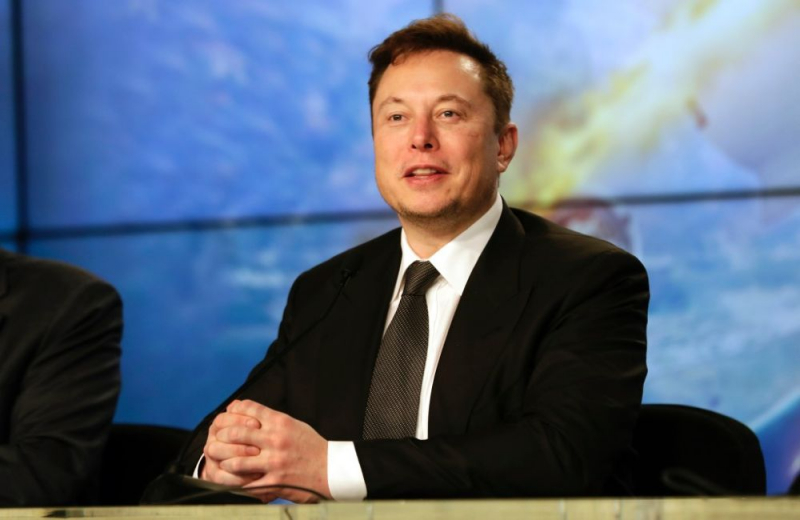 Billionaire businessman Elon Musk's brain chip startup prepares to launch clinical trials in humans.
Founded in 2016 by Musk and businessman and engineer Max Hodak, Neuralink promises to bring technology that "will allow a paralyzed person to use a smarter smartphone faster than someone using their thumb," he said. Musk.
The Silicon Valley company has already successfully implanted the microchips in two animals, a monkey, "Pager" and a pig, "Gertrude". Now, however, Neuralink is hiring a director for the first clinical trial to examine the application of the technology to humans.
In the case of the primate, in fact, Neuralink published a video in which the animal is seen playing a video game.
"As director of clinical research, you will work closely with some of the most innovative physicians and leading engineers, as well as with the first participants in Neuralink clinical research," the ad said in a statement released in California.
"We hope to have the technology in our first people next year, who will be people with serious spinal injuries such as quadriplegics, subject to FDA approval," Musk told a Wall Street Journal conference.
Musk, the world's richest man with an estimated fortune of $ 256 billion, said last month that he was optimistic the implants could allow quadriplegics to walk.
"I think we have an opportunity with Neuralink to give full body function to someone who has a spinal cord injury. "Neuralink works well on monkeys and we just do a lot of testing and confirm that it is very safe and reliable, and that the Neuralink device can be removed safely," Musk added.