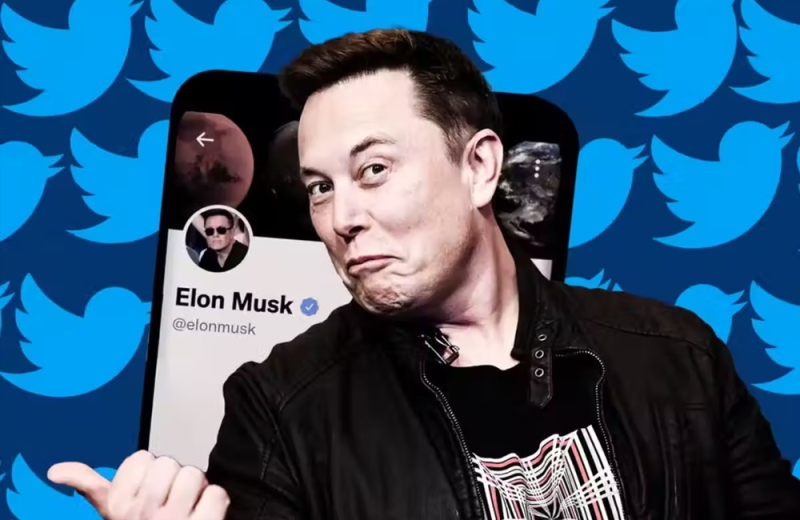 Elon Musk announced today that the agreement with Twitter is temporarily on ice until it receives more information on how many fake accounts there are on the social networking platform.
Twitter shares fall more than 19% in pre-conference trading, after the announcement. Instead, Tesla's share jumps over 5% .
"The deal for Twitter is temporarily on hold, awaiting details that support the calculation that spam/fake accounts actually represent less than 5% of users," the businessman said in a post.
Twitter deal temporarily on hold pending details supporting calculation that spam/fake accounts do indeed represent less than 5% of usershttps://t.co/Y2t0QMuuyn

— Elon Musk (@elonmusk) May 13, 2022
Officially, Twitter estimates that Fake accounts represent less than 5% of social media users .
Elon Musk's announcement, however, raises questions about whether this percentage is true and calls for its verification.
Musk announced last month that he intends to buy Twitter for $ 44 billion
Even before today's announcement, the company's market capitalization had fallen $ 9 billion below Musk's bid , due to concerns about evolution of the agreement and the course of the platform.
It is noted that the founder of Tesla has already acquired more than 9% through stock trading.
However, this agreement has caused various discussions inside Tesla, SpaceX and the rest of Musk's companies, as everyone worries whether the American billionaire puts another "watermelon in his armpit".
/strong> of the deal, with the plus to sell Tesla shares in order to increase its available liquidity.