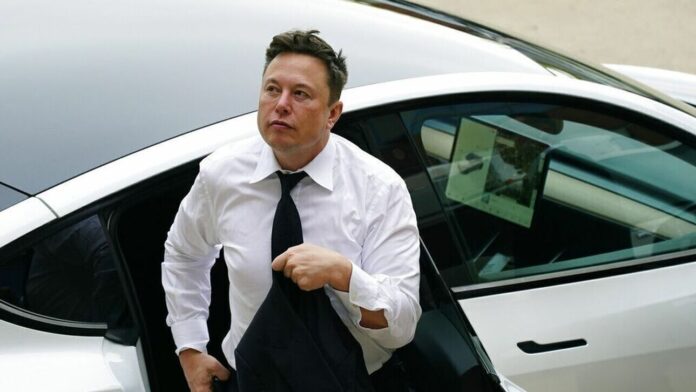 After two months in second place, Elon Musk has again won the title of richest person in the world, according to the ranking of  Bloomberg.
In particular, after the close of markets on Monday 27/2 Musk's net worth was  187.1 billion dollars, exceeding 185.3 billion dollars of Bernard Arnaud (LVMH).
It is worth noting that it was Tesla stock that brought him down and brought him back to the top. Although the electric carmaker's stock took a nosedive in 2022 amid CEO troubles with the Twitter acquisition and a broader decline in the tech industry, Tesla's stock has been on the rise since the start of 2023.
At the same time, as CNNi reports about it, the title of the richest man in the world is not the only one that Musk holds, as the eccentric businessman holds the record for the largest fortune ever "lost" by anyone, in history.
p>
Specifically, at the end of 2022 Elon Musk became the first person whose fortune decreased by $200 billion, from $340 billion in November 2021, to $137 billion. dollars in December 2022.
source: CNN Greece