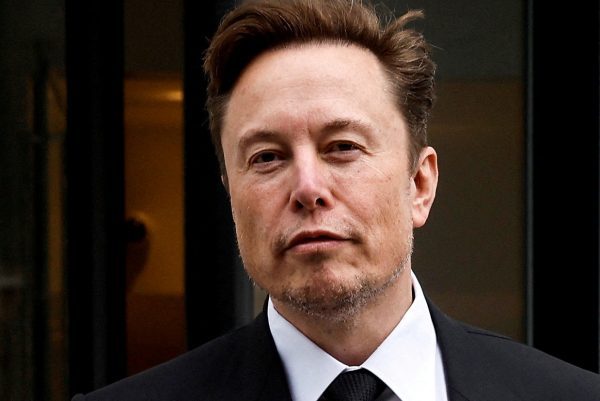 The eccentric billionaire's tumultuous 24 hours.
It has undoubtedly been a tumultuous 24 hours for Elon Musk. Tesla Inc. disappointed investors with its first-quarter results, sending shares of the electric car maker down 9.75% on Thursday to $162.99.
Also, the SpaceX-designed Starship rocket launched in an episodic test from SpaceX's facility in Boca Chica, Texas, only to explode about four minutes later over the Gulf of Mexico.
Depending on markets
When it comes to the eccentric billionaire's net worth, the drop in Tesla's stock price has the most immediate consequences. According to the Bloomberg Billionaires Index, the fortune fell by $12.6 billion, its biggest drop this year. His stake in Tesla, including stock and options, makes up the bulk of his $163.9 billion fortune, though SpaceX has become more important as its valuation has soared.
Musk, 51, is chief executive of both companies, as well as Twitter, the social networking site he acquired last year. He remains the world's second-richest person behind French luxury tycoon Bernard Arnault and has seen his fortune rebound by $26.8 billion this year, thanks to Tesla's 32% gain.
At Tesla, the Musk admitted that "it's hard to say what the margin will be," when asked what level of profitability the company is comfortable with.
As for SpaceX, Musk congratulated his employees and said he is optimistic about the program's progress, according to an internal email seen by Bloomberg.