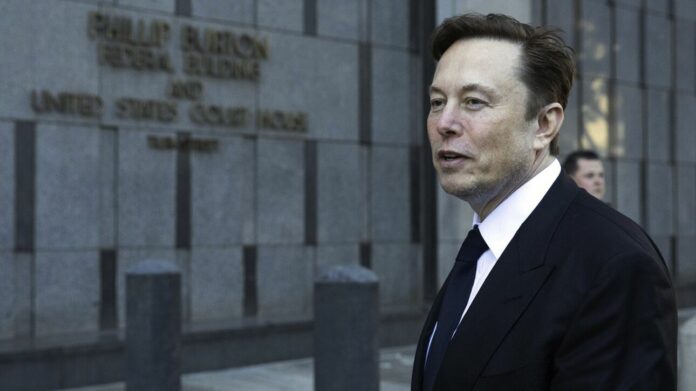 Elon Musk is again the richest man in the world, according to the updated data of the Bloomberg Billionaires Index > that were made public on Thursday.
Musk was ousted from the top spot by LVMH CEO Bernard Arnault in December when Tesla's shares plunged after its acquisition of Twitter amounting to 44 billion dollars.
Remember that Twitter is now worth only a third of the money that Elon Musk spent on its purchase, according to Fidelity, which recently cut the value of its stake in the company.
Now, most of Musk's wealth is tied up in Tesla shares, which closedup 1.38 % on Wednesday, to $203.93.
LVMH's Arnaud is now behind Musk as the world's second-richest person, with $187 billion , followed by Jeff Bezos, the billionaire founder of Amazon, according to Bloomberg data.
source: CNN Greece