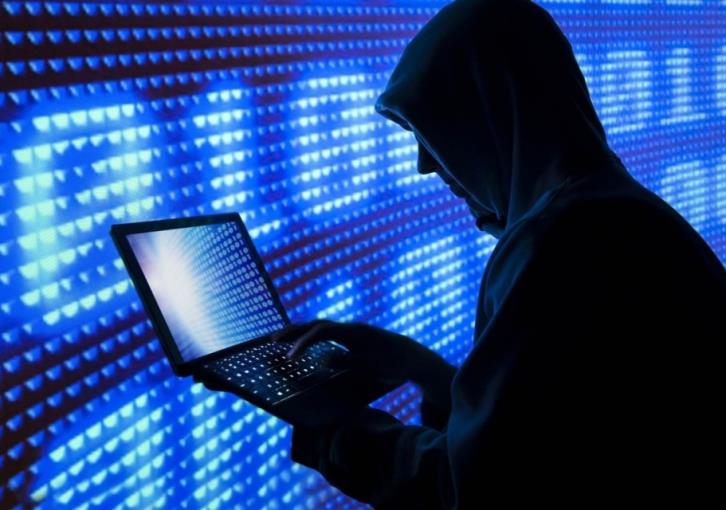 Insider
The Cyprus Post informs the public that there has been a new attempt at deception by sending e-mails or even messages to mobile phones, using the name of the Cyprus Post as shown in the following documents / photosː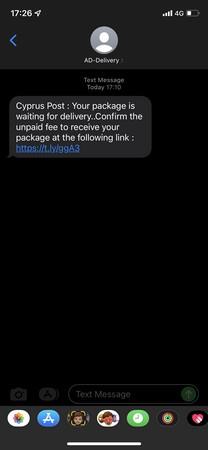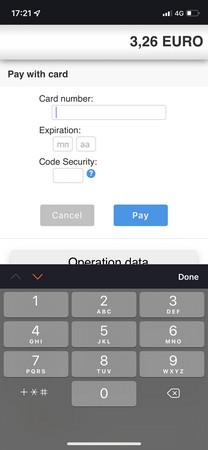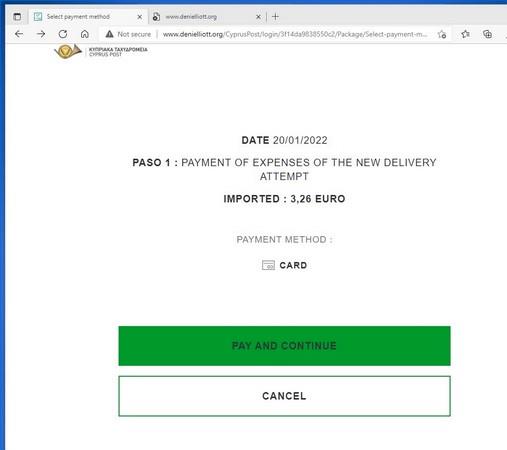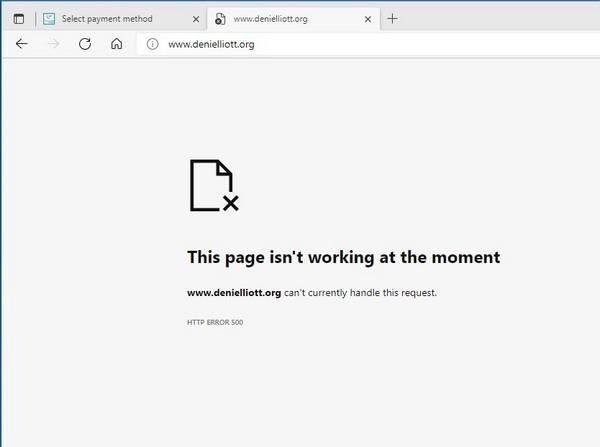 The points that you must pay attention to to find out that the following communication does NOT come from the Cyprus Post:
1. The sending address of the e-mail is not XXXXXXXXX@cypruspost.post.
2. Mobile messages do not refer to the official website of the Department www.cypruspost.post.
3. The word in Greek comes from an automatic translation.
4. The item number is not real (check that you are actually expecting an item).
5. Cyprus Post will not return the item or will not deliver the item because no duties / taxes have been paid.
6. Payments are not directed to JCCSmart's online payment platform, but to another email address.
(NG / FIG)