The coming out of the famous Italian director as a trans man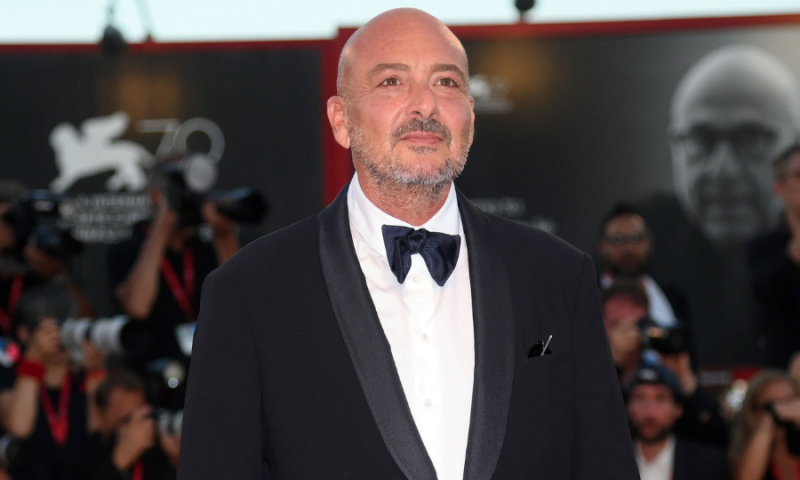 The director did not go into more detail about the process of his gender transition, only emphasizing that, as in the plot of his very tender film, he often relied on his mother
Styliana Kyriakou
On Sunday, September 4, the famous Italian director Emanuele Crialese, as part of the presentation of his highly autobiographical film "L'Immensita" at the Venice International Film Festival, revealed that he was biologically born a woman.
The director, in 2011 had won the Special Jury Prize at the Venice Film Festival with his film "Terraferma" and this aspect of his life has remained hidden until today. As he explained, his new film starring Penélope Cruz is inspired by his childhood and his own story.
Discover #Limmensità the new film by Emanuele Crialese with Penélope Cruz in competition at #Venezia79. Dal 15 settembre al cinema. pic.twitter.com/wiIrBboBsb

— Warner Bros. Italia (@WarnerBrosIta) August 29, 2022
Specifically Emanuele Crialese said: "I was born biologically female" and then added that "That doesn't mean there isn't still a huge part of me that is female. It's probably my best piece. At some point in my life I had to make a choice… to live or die. You don't choose to make this kind of journey. You are born this way'
The Italian director did not go into further detail about his gender transition process, only emphasizing that, as in the plot of his very tender film, he often relied on his mother for support and acknowledged that his difference caused her anxiety.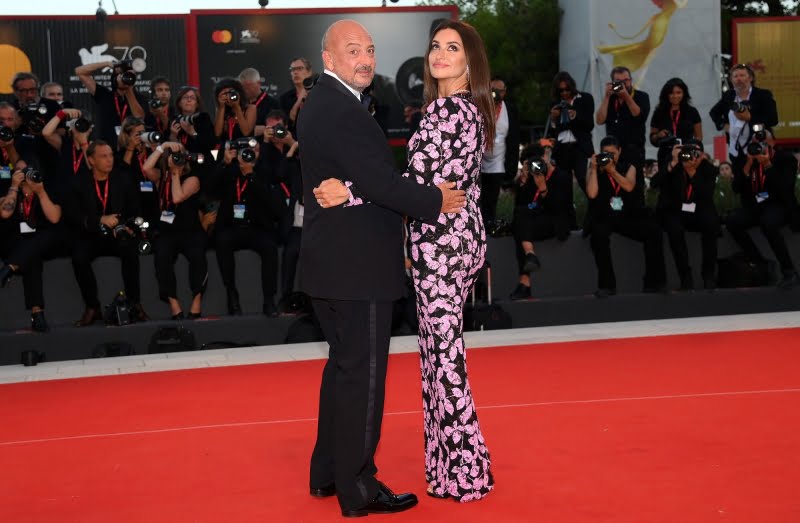 The film tells the story of an Italian family in Rome in the 70s, whose eldest daughter identifies as a boy, which exacerbates the already existing tension between her mother and her abusive father.
For the character she plays in the film, Penélope Cruz says that she is "trapped in a situation and can't escape".
"There are many women in the world trapped in their own homes, trying to pretend in front of their children that things are not as bad as they seem. It's a survival technique. I know some women like that with horrible stories."
      View this post on Instagram