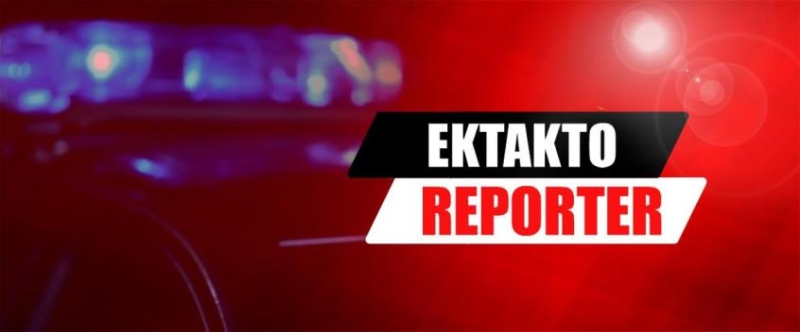 Another escape comes to be added to the long list of escapes from the hands of the Police in recent years, which exceed fifteen in three years.
According to information, a suspect who had been arrested for burglaries and thefts, was in the Larnaca Police Department housed in the Larnaca Police Department, for questioning.
However, around nine in the evening, under so far unknown circumstances, he managed and escaped from the building, with the first information stating that he was wearing handcuffs.
An alarm was immediately raised and investigations are currently underway to locate him.