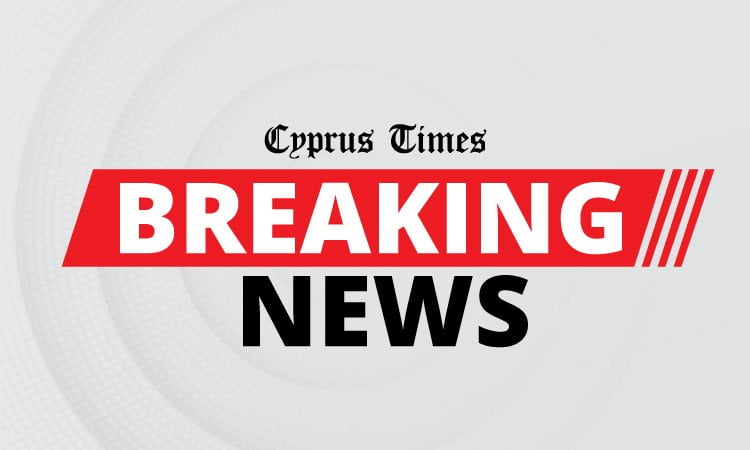 Dead man in Central Prisons – Alert to the Police with the information stating that according to the indications it is a murder
Download the CYPRUS TIMES APP! HERE for Android and HERE for iOS
Alarm at Central Prisons. Dead prisoner inside the penitentiary, with the information stating that it is a murder.
More specifically, the police have information that the victim was attacked by another person, also a foreigner.
More specifically, as informed by Cyprus Times, the victim is a foreign prisoner. At this time, the victim was taken to the hospital, while the police are expected to enter the prison area for investigations.
Currently, the exact time of his death has not been known.