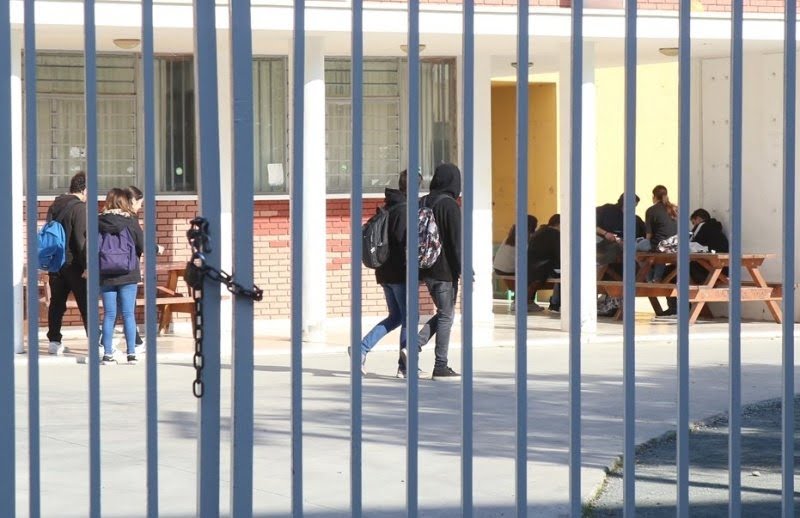 Students fought and were expelled from their school – One hid a knife in his bag – Police at the scene
Download the CYPRUS TIMES APP! HERE for Android and HERE for iOS
A fight between students in a high school in the province of Larnaca took place a while ago, resulting in the expulsion of the two minors from the school administration.
According to information from the Cyprus Times for unknown reasons the two minors had a fight during the gym class and one went to his suitcase to get a knife which he was hiding.
The incident was noticed immediately by a professor who confiscated the knife.
Police members who are investigating the incident rushed to the scene.