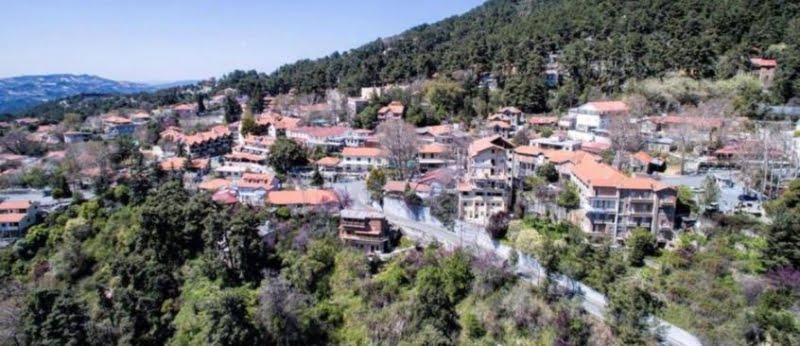 Recognizing the energy crisis and the difficulties faced by households, especially in mountainous areas, the Council of Ministers decided today to grant emergency financial aid for 2022 as well in the framework of supporting the residents of communities with an altitude greater than 600 meters, as stated by the Deputy Minister despite the President, Petros Dimitriou, after the session of the body, which convened under the chairmanship of the President of the Republic, Speaker of the Parliament, Annita Dimitriou.
Specifically, as Mr. Dimitriou said, all residents of communities with an altitude of more than 600m, who are beneficiaries of the allowance in question in the year 2022, will be granted additional assistance equal to 50% of the amount which has already been granted to them.
Also, the Ministry approved the exceptionally upgrading the communities of Mammari, Denia and Trulli from the "Critical" category to the "Mountainous and Disadvantaged" category, so that they can of the benefits of the specific category of the Housing Plan for the Revitalization of Mountainous, Critical and Disadvantaged Areas, for the next Announcement for the year 2023.
With the change, the income criteria for participating in the Plan are expanded, which until now were between 25,000 for the single family and 65,000 euros for a family of 5 people to 30,000 for the single family and 70,000 euros for the five-member family.
The financial aid increases from 20,000 which was until now for the single family individuals to 25,000 euros, while for families of five the assistance increases from 55,000 to 60,000 euros. In addition, beneficiaries of the Plan will be able to benefit from an amount of 15,000 euros for special constructions.