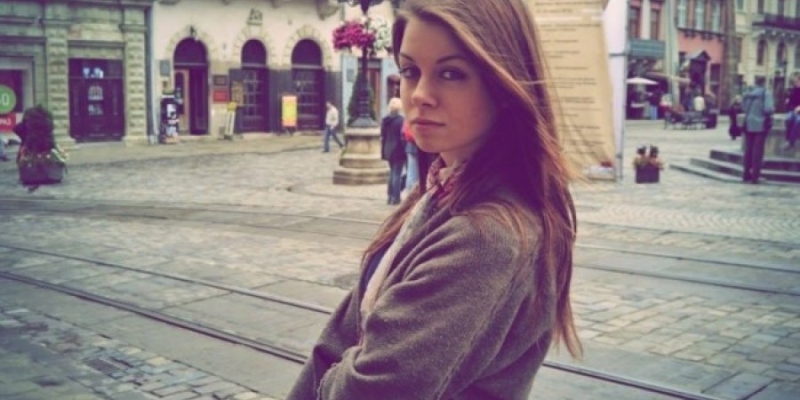 The 31-year-old man, who was in custody in connection with the case of the death of a 28-year-old woman in Petra tou Romiou, was released, following instructions from the Legal Service.
< p>From the study of the results of the scientific examinations and the rest of the witness material, it appears that the death of the 28-year-old woman in Petra tou Romiou is not a criminal act, according to the Press Representative of the Paphos ADE and Head of the Paphos TAE Michalis Nikolaou.
< p> As a result, Mr. Nikolaou said, the 31-year-old is being released from custody, adding that the case file will be completed and forwarded for a post-mortem investigation.
Mr. Nikolaou stated that today Friday the results of the autopsy performed by Hara Spiliopoulou, Professor of Forensic Science and Toxicology at the School of Medicine of the School of Health Sciences of the National Kapodistrian University, were delivered on the body of the 28-year-old woman who died in the area of ​​Petra tou Romiou .
The Law The agency examined whether there is sufficient evidence to acquit or prosecute the 31-year-old.
It should be noted that in this case there is no other evidence in this case beyond the two statements of the suspect.
The results of the preliminary examination by medical examiners Orthodoxou and Papeta had initially directed the police investigations in the direction of criminal activity. The 31-year-old he was arrested and two detention orders were secured against him by the Court of 8 and 3 days which expires today. Following the instructions of the Legal Service, the 31-year-old man is released from custody.
It is noted that Mrs. Spiliopoulou was called by the Legal Service to conduct a second autopsy on the body of the 28-year-old woman who was found dead on the morning of Saturday, March 11, on a beach. of Petra tou Romiou.
On March 15, X. Spiliopoulou performed an autopsy on the scene and then a necropsy, in the presence of the two government medical examiners, Angelikis Papettas and Orthodoxos Orthodoxos, as well as Marios Matsakis who was called on behalf of of the 31-year-old's defense attorneys.
Read also: Reversal of data from Spiliopoulou's conclusion on Lesia's death