What's in the program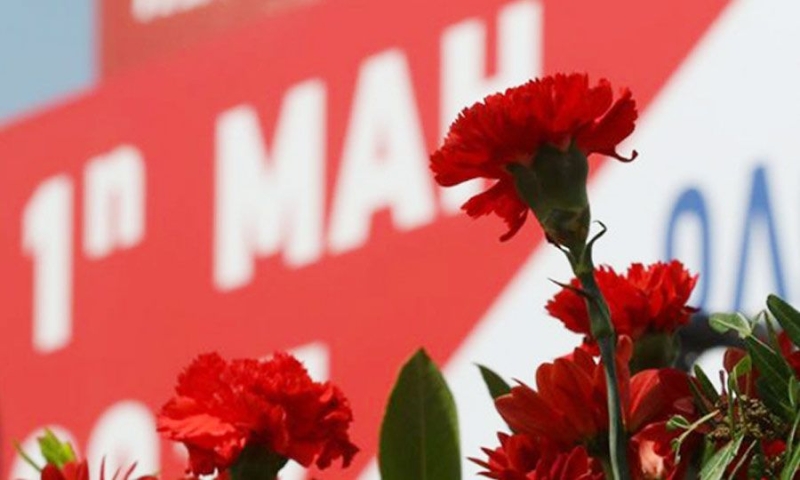 With events in all cities they honor workers on Labor Day Monday.
According to the SEC, today's events "culminate" on Monday, paying "due honor to the First Workers of Chicago of 1886, who paved the way for dignity, respect and of the best working conditions" with an event at the trade union building in Nicosia at 11am.
SEK general secretary Andreas F. Matsas will deliver a speech at, while the Minister of Labour, Yiannis Panagiotou, will address a greeting to in the presence of the Speaker of the Parliament Annita Dimitriou, MPs, Presidents and representatives of political parties and state officials as well as the leaders of the social partners, it is reported. – Reunification – Social Justice" with marches and artistic programs, centered on a bi-communal event in Nicosia.
In Nicosia, the General Secretary of the PEO Sotiroula Charalambous will address the event that will take place in Eleftherias Square at 5:30 p.m. AKEL General Secretary Stefanos Stefanou will address a greeting. Afterwards, there will be a march and unification with the march of the Turkish Cypriot Trade Unions at the stadium of the dead zone, Ledra Palace where a concert will be held with the Bicommunal Scheme, "Rock for Peace – Solidarity, Reunification Social Justice".