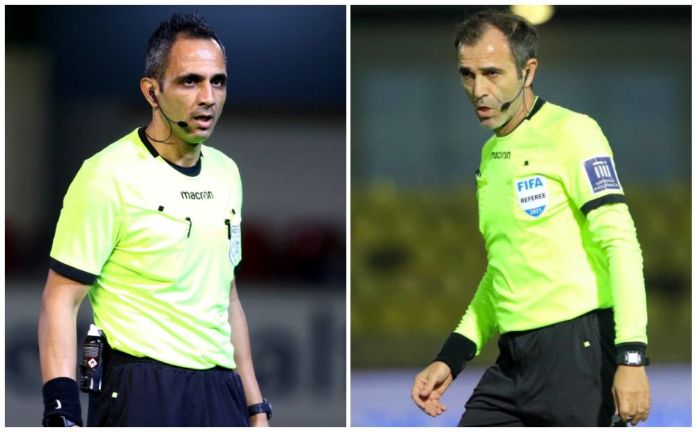 The season 2021/22 was completed with a record of Marios Christoforos and Vassilis Dimitriou.
Christoforou finished the championship as the referee with the most definitions (excluding the VAR) as he whistled in 20 games.
In second place is George Nikolaou with 18 matches and third Chrysovalantis Theoulis with 17.
The & # 8230; Vassilis Dimitriou recorded a penalty record. The "tall" managed before "relegation" to point out the white ball 13 times in 15 of the match, while only Nikolaou is & # 8230; somewhat close to him, with ten penalties (in 18 games), with the rest far away.
Most of the red cards were shown by another of the punished, Lucas Sotiriou, who in his 12 games sent off seven players, all of them foreign referees in a total of 15 matches they led.