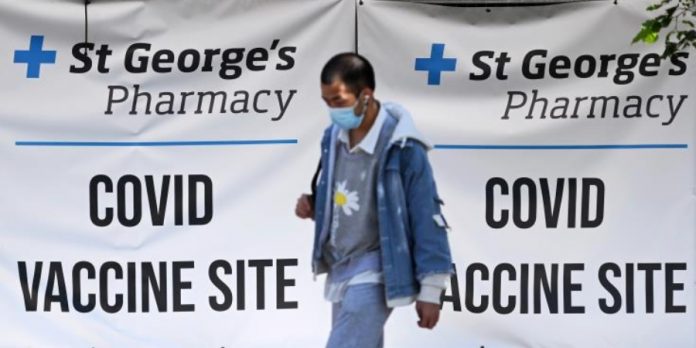 Consultations with experts and stakeholders began today by the British Government in order to decide whether vaccination against COVID-19 and influenza for front-line staff in the field of health and social care in England.
The consultation process will take six weeks. Specialists are asked to decide whether unvaccinated health professionals will be able to continue to contact patients.
Undersecretary of Health for Social Welfare Helen Watley said compulsory vaccination was the right move, but acknowledged the decision was difficult.
Asked whether those who refuse to be vaccinated will be fired, she said that nursing homes under her jurisdiction will consider whether there are jobs away from inmates. "This is very difficult," she added.
So far, he added, 90% of nursing home staff have been fully vaccinated. The government has already announced that the precondition for working in a nursing home is full vaccination by November 11th.
More broadly in the NHS public health system, 88% of workers are fully vaccinated.
source: TO THEMA ONLINE
RUN and POWER Group: Enhanced Living Experience.