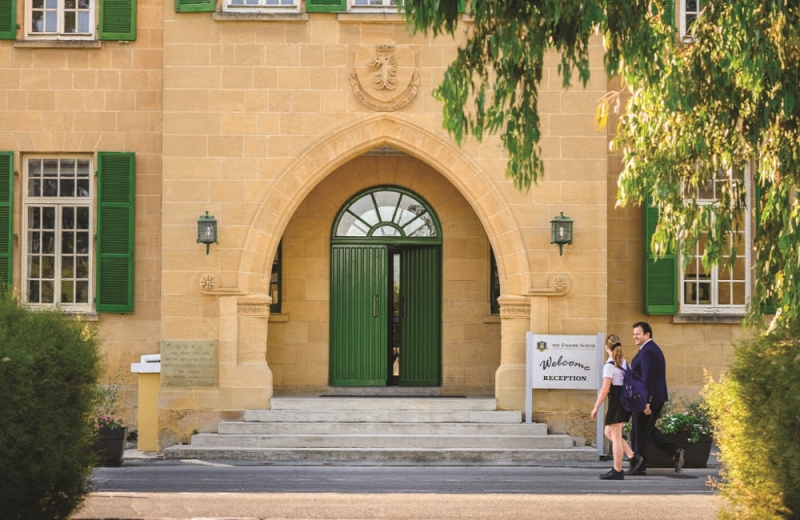 Concern for the actions of the Principal of the English School in relation to the staff of the School, is expressed by the Personnel Organization of the English School (ESSA), which cites information, according to which the Principal "attempts to imposes on the Board of Directors the arbitrary, unjustified and without warning illegal dismissal of staff members, having in fact compiled a "list" with the names of employees ".
"Once again the Principal of the School, targeting specific members of the staff and the Guild and turning against the employees, in essence undermines the tradition of excellence of the School and the prospect of continuing the quality education it offers for more than a century to thousands of students ", the English School Staff says in a statement.
Adds that it considers this action" unacceptable and extremely provocative " The Board of the School should take a direct position on the issue.
"The behavior of the Director does not honor the democratic tradition of the School and hinders with its actions the smooth operation of the School", he adds .
Finally, the Personnel Organization of the English School states that "in the face of such a possible development", as a guild, it can only react with drastic measures.
ΚΥΠΕ