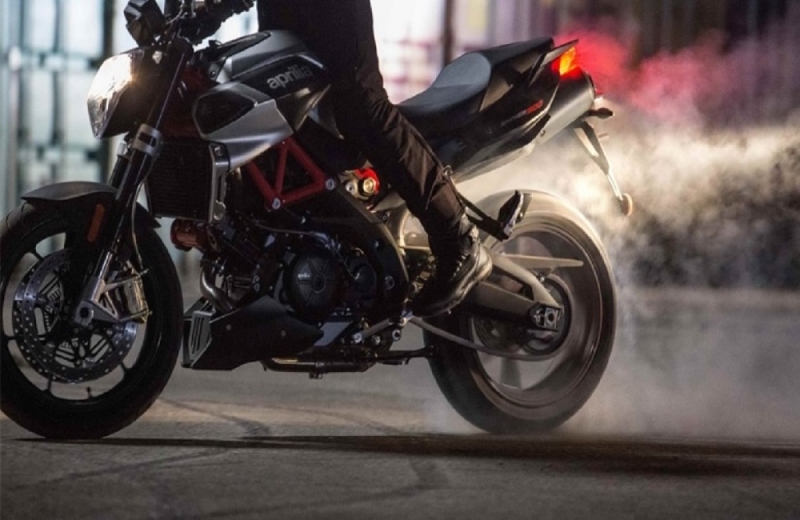 The nuisance observed in certain neighborhoods in the urban centers of Cyprus has turned into a real torment, with the residents not being able to rest at night. Clashes with cars and motorcycles, crackers and fireworks, but also shouts that often lead to quarrels, are often phenomena that become unbearable for the locals. According to several complaints that have reached "P", the Police, after receiving calls, does not arrive on time, while in some of the cases it does not arrive at all, whistling indifferently.
The Police make -says- many efforts to reduce the harassment, but at the same time there are the objective difficulties, the Police Spokesman Christos Andreou explained to "P".
Indicatively, since the beginning of the year, 29 motor vehicles have been confiscated by the Police with mechanical modifications that cause noise pollution. In these cases, the vehicles are returned to the owner only if they are modified as provided. At the same time, the Police during the current year, have confiscated more than 10,000 items of pyrotechnics, of which 5,500 are crackers.
He underlined that in areas where there is increased activity in such crimes, the Police are present. Of course, he added, we can not deny that in some cases the Police do not have the required immediate reaction.
Referring to the so-called contras, he stressed that the vehicles pass instantly and it is not possible to locate them at that moment. "Especially for large-capacity motorcycles, it is extremely dangerous to stop as the member of the Police will be endangered in his attempt to stop the rider, the rider himself, but also the other people who are inside or near the road network", observed.
Regarding the issue of crackers and fireworks, Mr. Andreou stressed that locating the perpetrators is quite difficult, because the whole action takes place within seconds and therefore the Police is focusing on the seizure of pyrotechnic items. After all, he added, there is the root of the "evil", as large quantities are supplied to the rest of the world by suppliers.
Machines in disuse Special volume recording machines owned by the municipalities for the implementation of the Law on Leisure Centers (Sound Transmission Licenses) (01/01/2017) have not been put into operation. "Therefore, the Police can not proceed with the implementation of the Legislation and we proceed based on the Law on the Penal Code", announced Mr. Andreou.
The relevant Law provides that: The relevant competent authorities ( municipalities and prefectures) must install and maintain a central information reception system, which is sent by the volume control bodies, in which the information received is recorded and analyzed. Where the maximum permissible sound emission limit is exceeded, the relevant system of the relevant competent authority shall be informed.