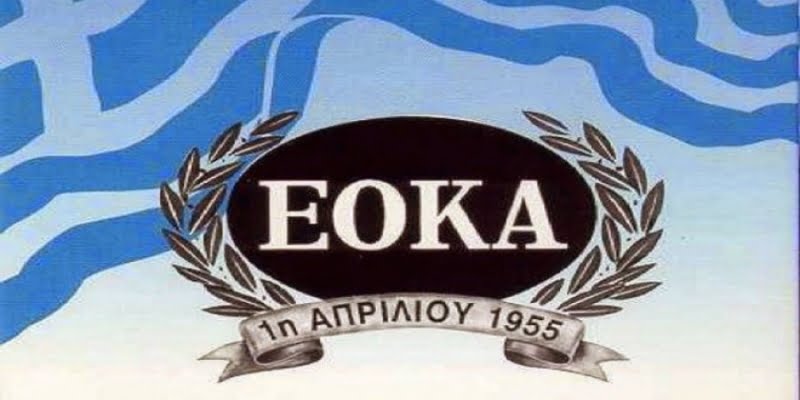 The Associations of EOKA 1955-1959 Fighters, in its announcement regarding the recent decision of the Parliament for the leader of EOKA, Georgios Griva Digeni, propose that the divisive occasions "to be damned" and to shake his hands fraternally "to prevent the looming destruction".
In the announcement, the Associations state that it is an "indisputable historical truth that the cause of the national disasters was the divisions. Dissensions and fraternal strife. And the stench of fraternal strife has been familiar in the world of the Greeks since time immemorial.
With 23 votes in favor and 15 against, the Plenary of the Parliament on Friday voted in favor of the resolution filed by AKEL for the Democratic Resistance, on the occasion of December 7, the Day of Remembrance of the Resistance Fighters. Only DISY and ELAM voted against it.
Here the division, the announcement adds, "was triggered at the beginning of the liberating union struggle and the will of the leader of EOKA, Digenis, to avoid division" .
"This is our position and proposal. No more fostering sibling rivalry. Reconciliation and brotherhood. The enemy lurks at the gates", they add.
The resolution honors the Democratic Resistance and pays tribute and gratitude to the heroically fallen and fighters who defended the democratic legitimacy and freedom of our people against fascism and to Turkish expansionism,
They call on the state to pay due respect to the heroes of the Democratic Resistance, primarily through highlighting in the educational system the patriotic, democratic and anti-fascist spirit of their sacrifice.
They call on the local institutions. , such as the local government, the public radio and television, the security forces, the mass media, etc., to take initiatives to highlight the Democratic Resistance and its heroes, and condemns any attempt to falsify modern Cypriot history either through the equation of the legitimate government of Makarios and the forces of democracy with the terrorism of EOKA II either through the heroization of the leader and other executives of this and the coup government or through the ideological culpability of the non-aligned policy of the Republic of Cyprus for the tragedy of 1974.
They also call on the state to stop funding any kind of activities that are associated with giving honors to Georgios Grivas, whom history condemned as unworthy of any kind of honor from his homeland.
Source: KYPE