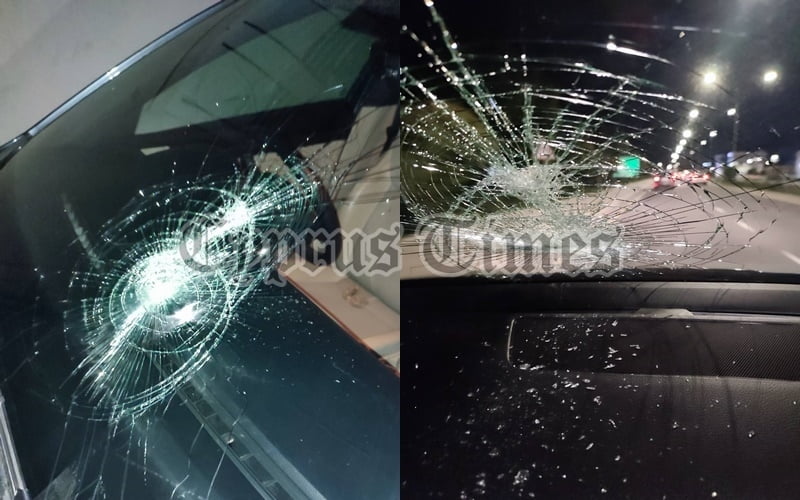 The match at the Famagusta stadium between Salamina and Paphos is sporadic – Episodes on and off the field – Damage to civilian vehicles
Download the CYPRUS TIMES APP! HERE for Android and HERE for iOS. 0 that the Paphos team did, there was a confrontation between people on the two benches, while there was also tension on the playing field.
People from the two benches grabbed hands and tension prevailed for some time.
The coach of Salamina, Savvas Poursaitidis, said at the press conference that he was hit, and information from the Cyprus Times states that he is currently at the offices of ADE Larnaca, making a complaint against the Technical Director of Paphos Gaithka Mendieta.
POURSEITIDIS: "My father never hit me, I don't accept anyone raising a hand on me"