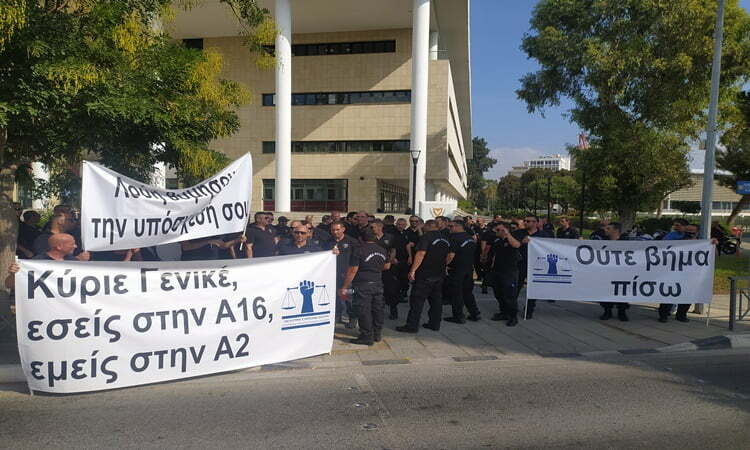 Equality asks the Speaker of the House to discuss the pension issue at the next plenary session
Download the CYPRUS TIMES APP! HERE for Android and HERE for iOS
In a letter to the Speaker of the House of Representatives, Anita Dimitriou, which was communicated to the media on Thursday, the Pancypriot Equality Union requests to discuss the bill entitled "On the Occupational Retirement Benefits Plan for Employees of the State Service and the Wider Public Sector including the Principles of Local Self-Government (Provisions of General Application) Law of 2022" at the next plenary session.
It states that thousands of affected members of the Trade Union, Permanent Employees hired from 1/10/2011 onwards, Permanent Employees in the Public and the Wider Public Sector (Public Service, Education Service, Legal Entities under Public Law, School Boards), Members of Security Forces, are anxiously awaiting the passing of the bill.
It is reported that this feeling is much stronger in the cases of colleagues who will retire within the next few days, who do not know whether they will be able to benefit from the provisions of the bill and ensure a more sustainable and dignified future for themselves and their families and/or dependents or not.
"As we have been informed by the competent Parliamentary Committee (Finance and Budget) the discussion of the bill before has been completed, so we ask for your action so that the bill can be placed on the agenda for the next session of the Plenary Session of the House of Representatives, for discussion and passing it into a Law", it concludes.