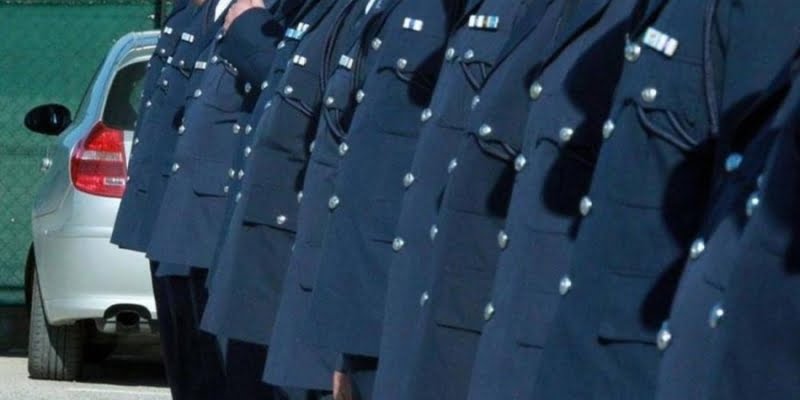 The Police are not responsible for what is happening inside the camp in Pournara, the "Equality" Police Department said in a statement, saying that the situation in Pournara has gotten out of hand, because the plans &laquo ?they failed a long time ago».
The announcement states that the police are faced with "deplorable conditions of fencing the camp, they are constantly patrolling and checking for any migrants who do not have a written permission (release paper) to roam outside of Pournara".
Perimeter control, complaints about any criminal offenses inside and outside of Pournara, disturbances and the prevention of disasters are all that the Police undertake every day, according to the announcement, which adds that "both the limited staff at the Kokkinotrimithia Station and the colleagues who work as additional staff in Pournara, for years are daily faced with all the problems of the camp".
Klados reinstates his proposal to move the police officer out of the camp. "Prevention will be more timely. The visual image and reaction will be more immediate. Security will be greater and the response to any disasters will be faster", they report, noting that the matter has been raised in writing since January, both at the Headquarters and the Ministry.
Concluding he says that, according to planning, tasks in Pournara will be undertaken by the newly hired contract workers, adding that "responsibility for any injury to a colleague due to the point of the solution will be lifted".
Fires, clashes and tear gas in Pournara – The moment of the evacuation (vids)
Five arrest warrants for the events in Pournara – Images of chaos
Source: KYPE