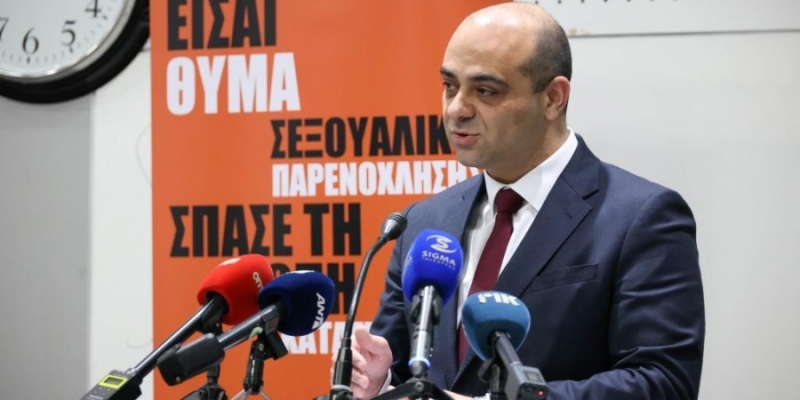 Equality goes through work, said the Minister of Labor and Social Insurance, Yiannis Panagiotou, on Wednesday in his greeting at the presentation of the market research organized by the Cyprus Federation of Professional Business Women (KOGEE/BPW Cyprus) on the topic "The position of of a woman is…», in relation to the importance of the role of the Federation and the contribution of women to the labor market.
In a statement from the Ministry of Labour, it is specifically stated that the Minister stated that equality goes through work, while in order to expand the production base and strengthen the Cypriot backbone of the Cypriot economy, it is necessary to maximize the activation of women in the labor market and bringing women back into the production process.
He highlighted the role of the Ministry of Labor in this direction, making special reference to the Commission for Gender Equality in Employment and Vocational Training, as well as the National Body for Certification of Good Practices for Equality in the Workplace, underlining the necessity of cooperation with the Equality Commissioner.
Finally, the Minister of Labor referred to the relevant objectives of the Ministry for the development of a culture of balanced parental roles between men and women, the promotion of flexible conditions and hours for working parents, with an emphasis on planning to ease the hours of working parents of many children, while he described the characteristics of the human-centered business model, in which the promotion of equality and the active role of women is of key importance.
Source: KYPE