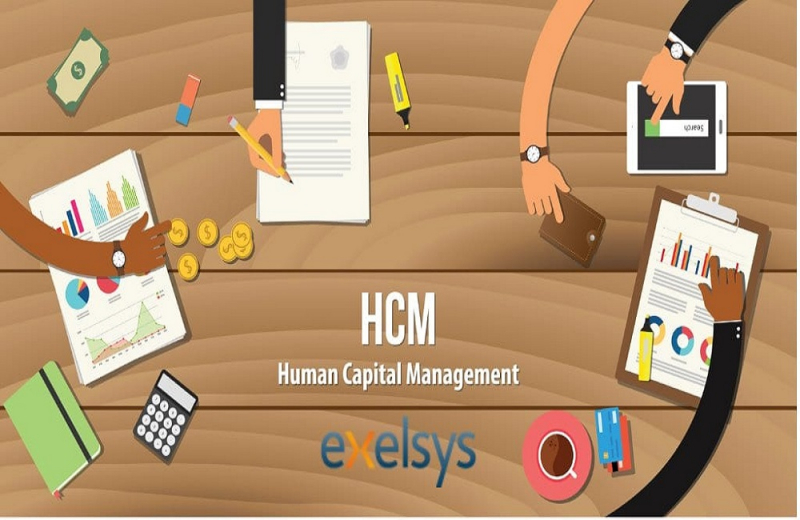 Exelsys and Eque2, the provider of the Miracle payroll solution for Microsoft Business Central in the United Kingdom and Ireland, are pleased to announce their partnership to create the best payroll and human resources solution for Microsoft Business Central for the United Kingdom and Ireland markets.
Miracle Payroll is a payroll solution recognized by the English Income Tax Service, and provides organizations with the tools they need to effectively manage their payroll processes. The Miracle Payroll payroll solution is based on the well-known and modern Microsoft Dynamics 365 Business Central platform. The Payroll solution helps to increase productivity in the payroll department, reduce the workload of administrators and ensure the accuracy and security of employee information.
The Exelsys HCM solution manages all aspects of human resources, improving the way an organization manages its staff, automating key functions and processes. Built on Microsoft's Azure platform, it enables companies to manage their staff with technology that offers security, speed, and reliability.
Doug Openshaw, Product Strategy Manager at Eque2, said: "We are pleased to add to our product line a leading Cloud-based HR solution that perfectly complements our Miracle Payroll solution. We are pleased to be working with the Exelsys team and are excited about the opportunity this offer offers to our customers and the wider Microsoft community. "
Exelsys John Stoddart added: "Earlier this year we worked together to secure a joint venture with one of Eque2's key customers and this resulted in an increasingly closer relationship between Eque2 and Exelsys. "In promoting the solution to Eque2's wider customer base, we seem to have a great deal in common and customers really seem to appreciate the way we work together and complement each other."
Exelsys specializes in the design, development and delivery of cloud-based human capital management solutions and other related solutions. Develops new technology applications based on the latest tools and technologies and provides its solutions through a network of business partners around the world.