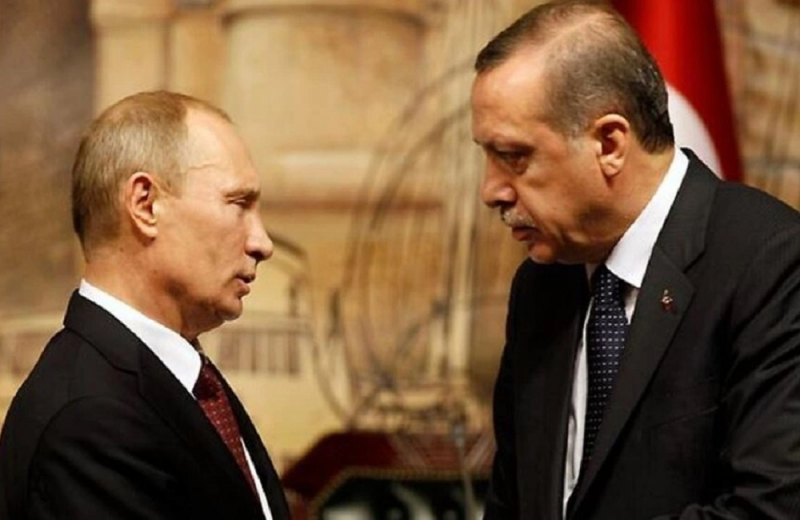 The proposal for Vladimir Putin to meet with Volodymyr Zelensky on Turkish soil was repeated by Recep Tayyip Erdogan, in a telephone conversation with the Russian president. According to Erdogan, a meeting of the two politicians in Istanbul or Ankara will allow consensus on certain issues that require leadership talks.
The Turkish president discussed with Putin the latest developments in the war in Ukraine , as well as the humanitarian situation on the ground. According to Turkish sources, Erdogan said that the declaration of a permanent ceasefire with Ukraine would pave the way for a long-term solution.
At the same time, Erdogan stressed the need to monitor the humanitarian situation on the ground Earlier, however, Russian Foreign Minister Sergei Lavrov said that a meeting between Vladimir Putin and Volodymyr Zelensky would be held only to seal a specific agreement.
« There are no obstacles to holding such a meeting as it will not be done just to have a meeting; it will have to seal specific agreements which the two are currently working on delegations ", he told reporters.